NEW DESIGNS-COMING SOON
WE ARE BUSYING WORKING FOR PEOPLE JUST LIKE YOU
HAVE SOMETHING UNIQUE TO DISCUSS. WE LOVE WORKING ON CHALLENGING PROJECTS
SINGULAR AIM IS TO EXCEED OUR CLIENTS EXPECTATIONS!!!
QUITE SIMPLY PUT. WE LOVE WHAT WE DO AND WE ARE GOOD AT IT. FROM DESIGN TO PROJECT MANAGEMENT, WE LOVE MAKING YOUR DESIGN DREAMS COME TRUE.
IT DOESN'T HURT TO ASK US HOW WE CAN HELP.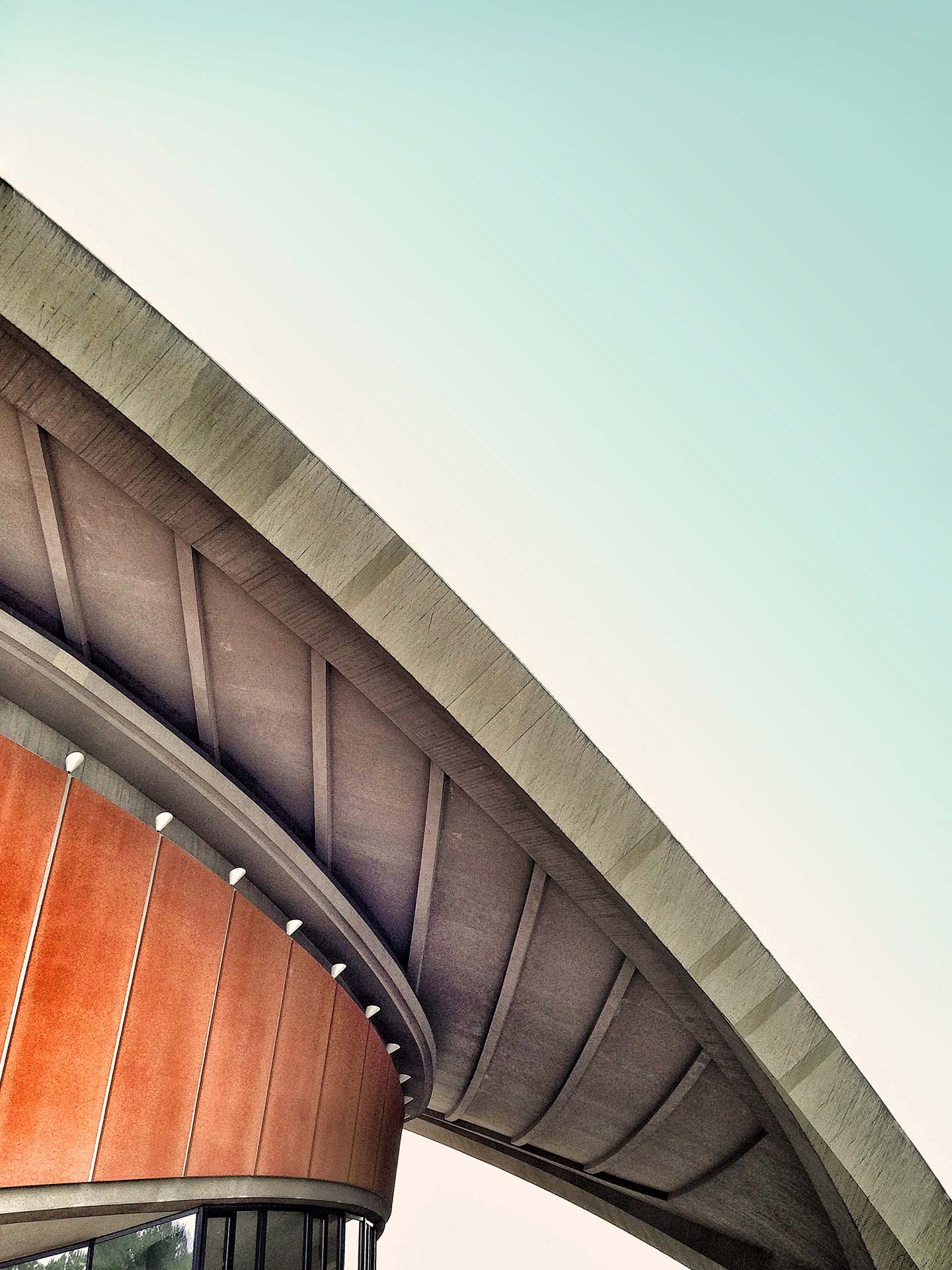 Next Steps…
IF YOU HAVE A HOME YOU WANT BUILT, A KITCHEN YOU WANT TO ADD ON TO, A HOUSE THAT NEEDS AN ADDITION, OR A NEED FOR A SECOND STORY…. CALL, WE'D LOVE TO SPEAK TO YOU!!!