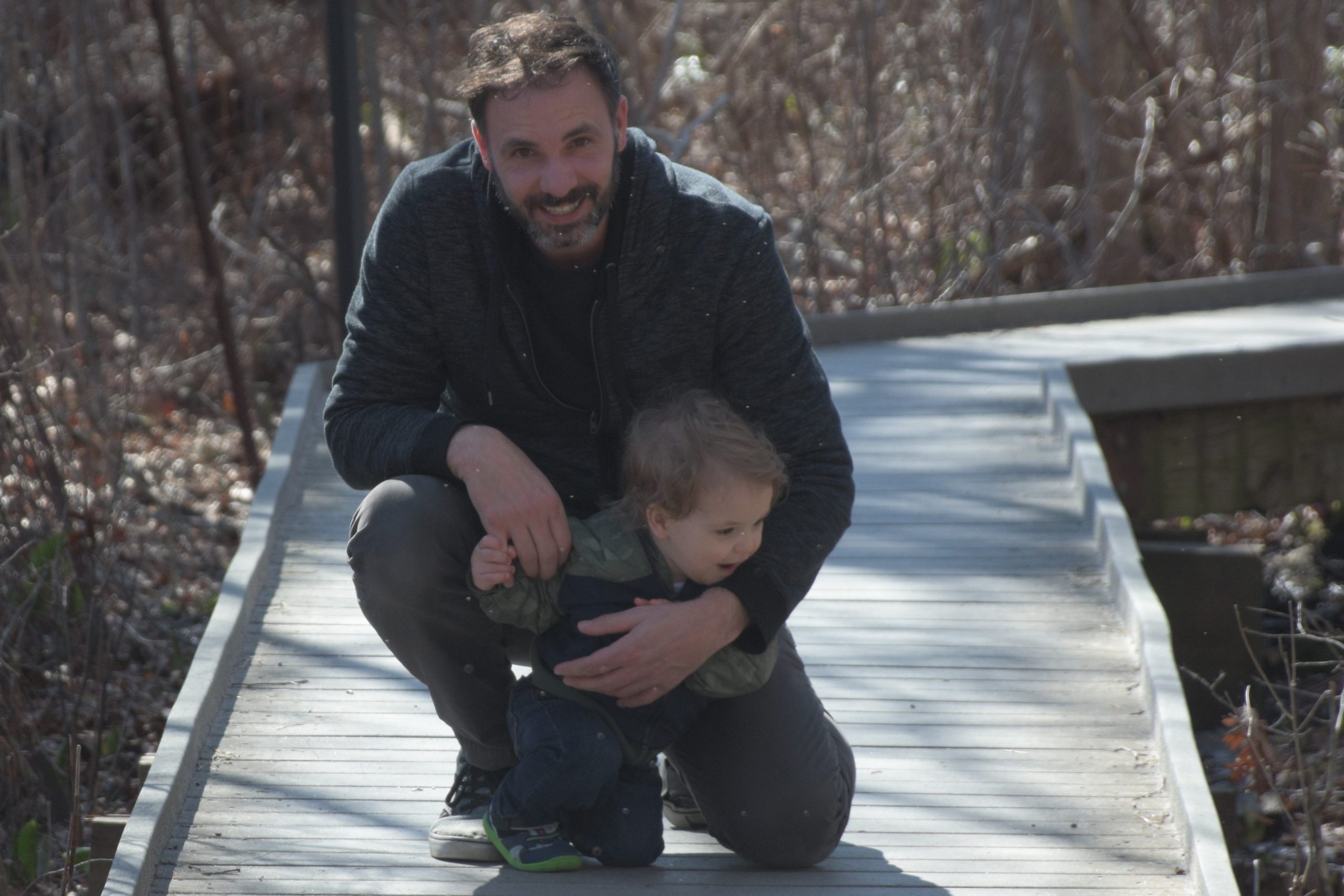 Our Approach
Construction is expensive. That is why every project starts out with an honest conversation about the cost to build, permit, and design your project. From there I quickly provide potential designs for you to consider.
My Story
Having been a client using my own money restoring commercial buildings, flipping homes, and building new as well as having worked for Contractors, Engineers, and Architects, I am especially knowledgeable on the realities of budget, timeline, and quality control. My 25 years of experience is invaluable and will help you avoid the mistakes I made.
Next Steps...
Email me for a brief description of your project and your needs.