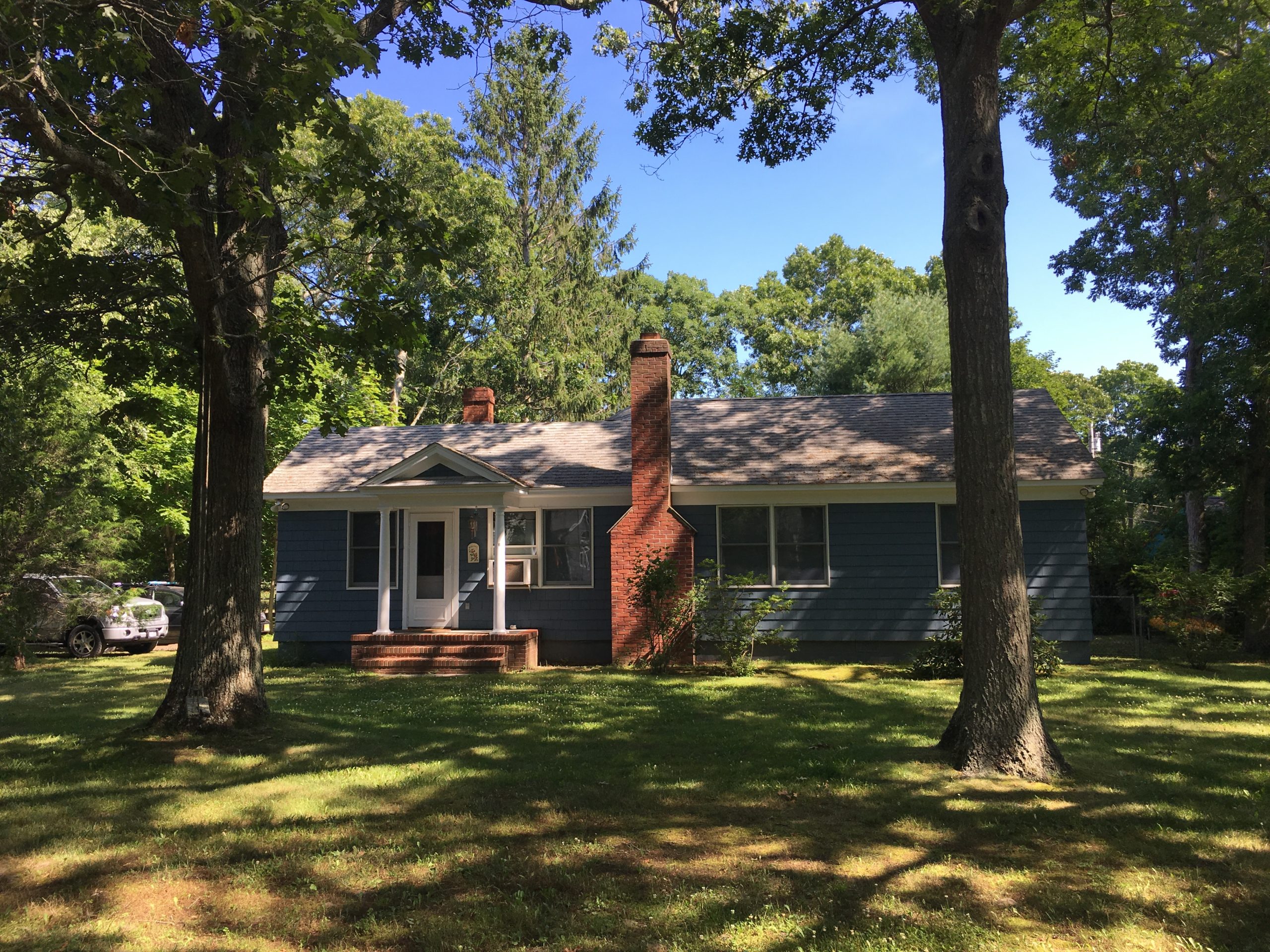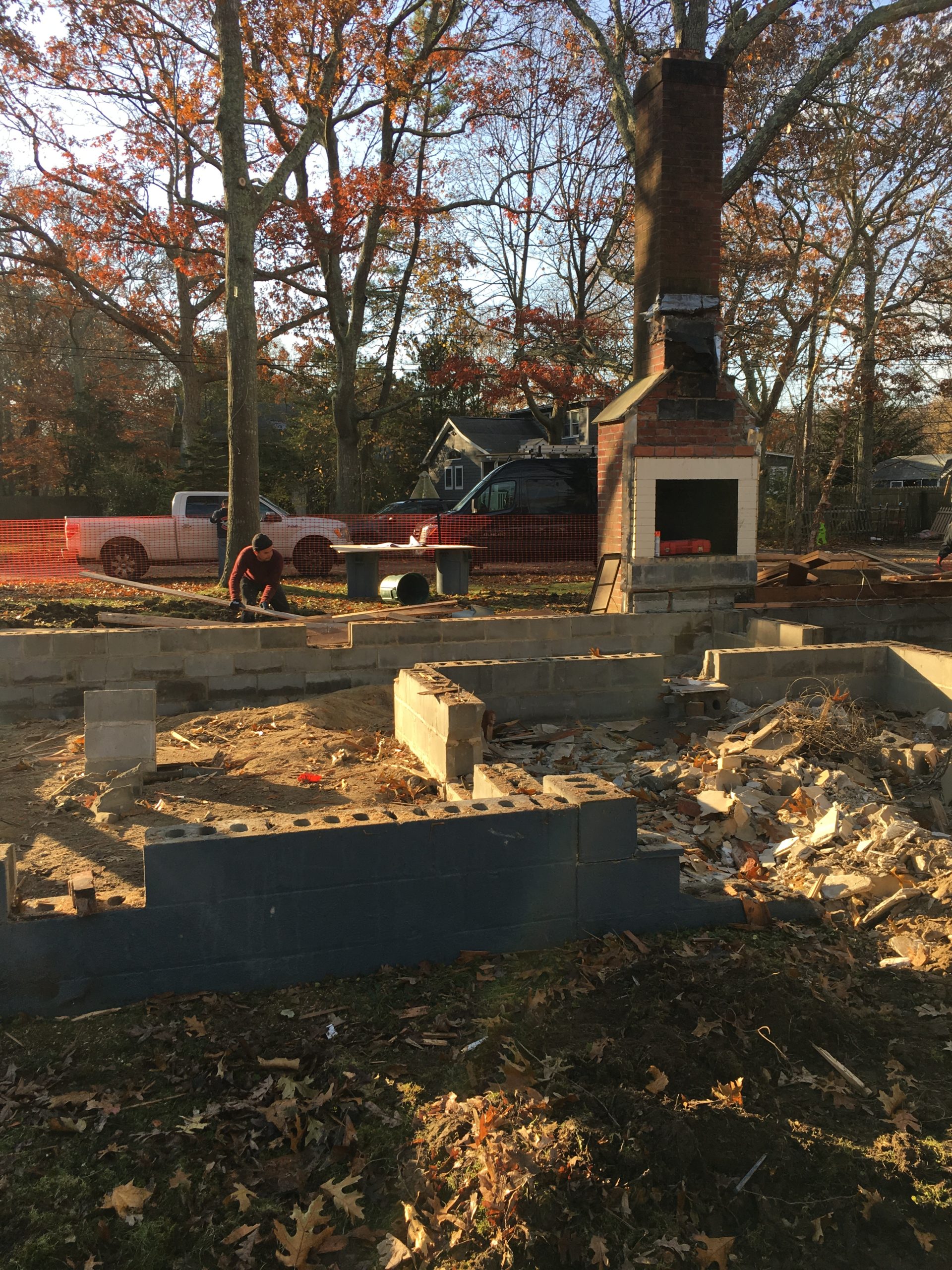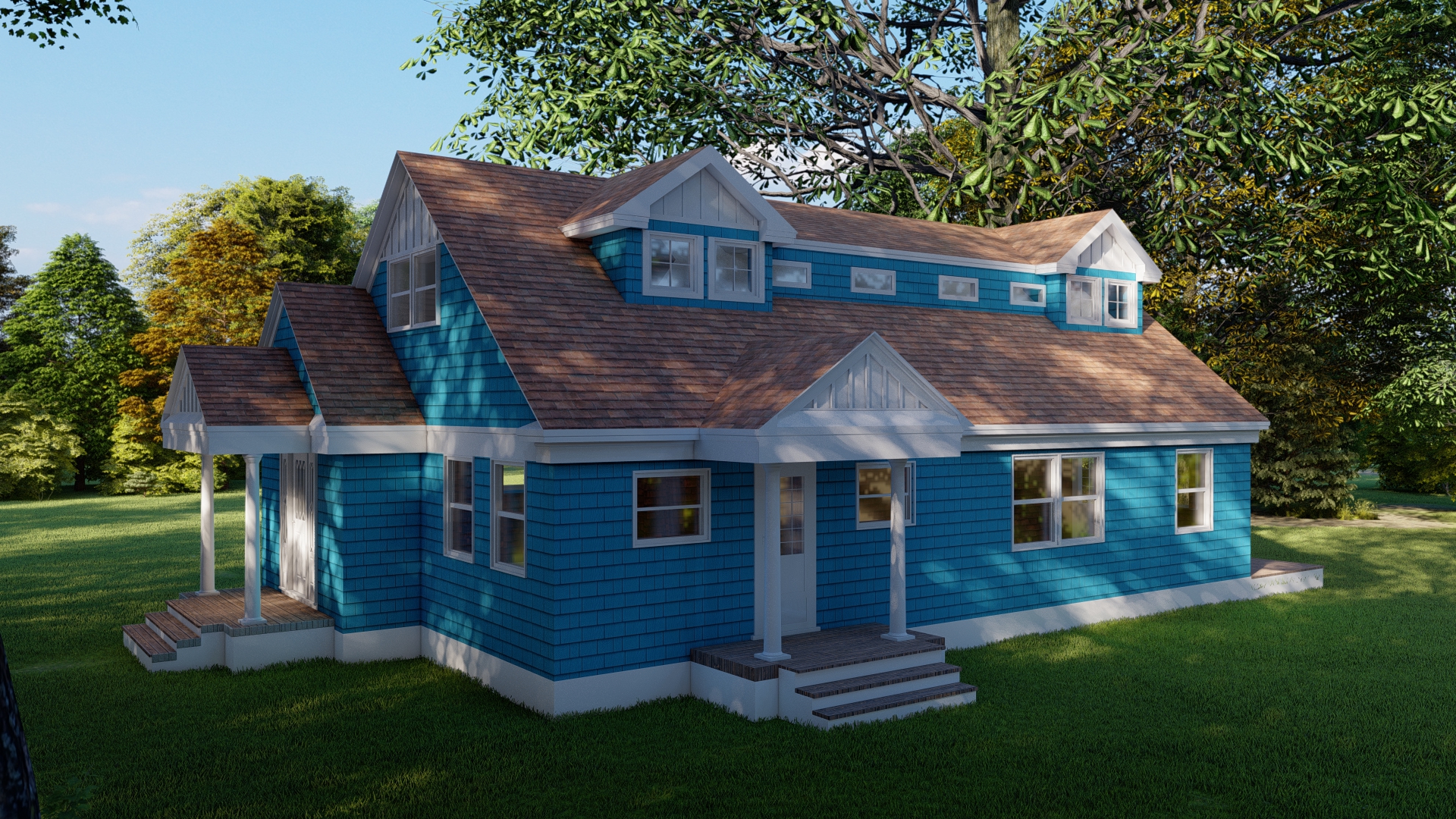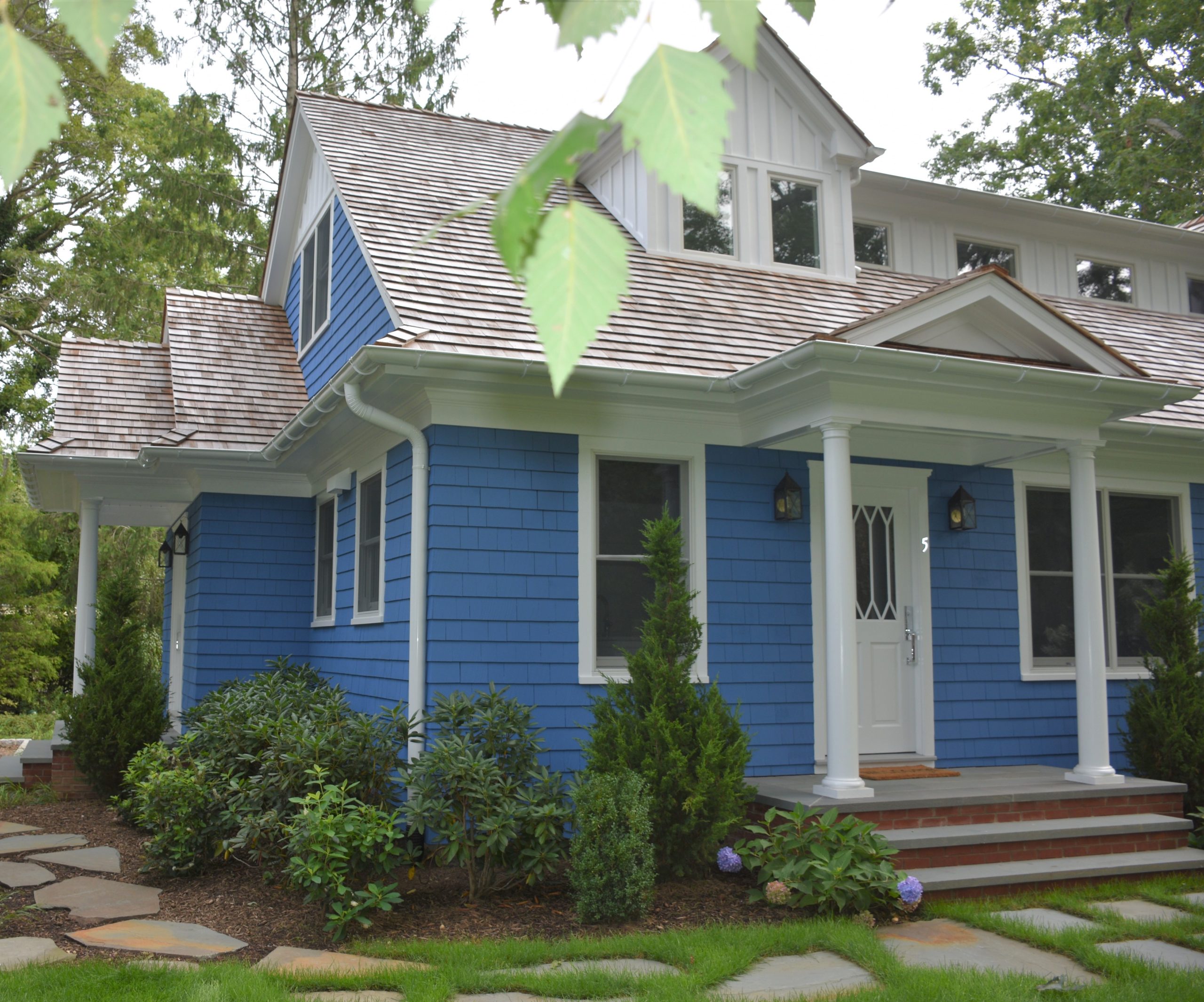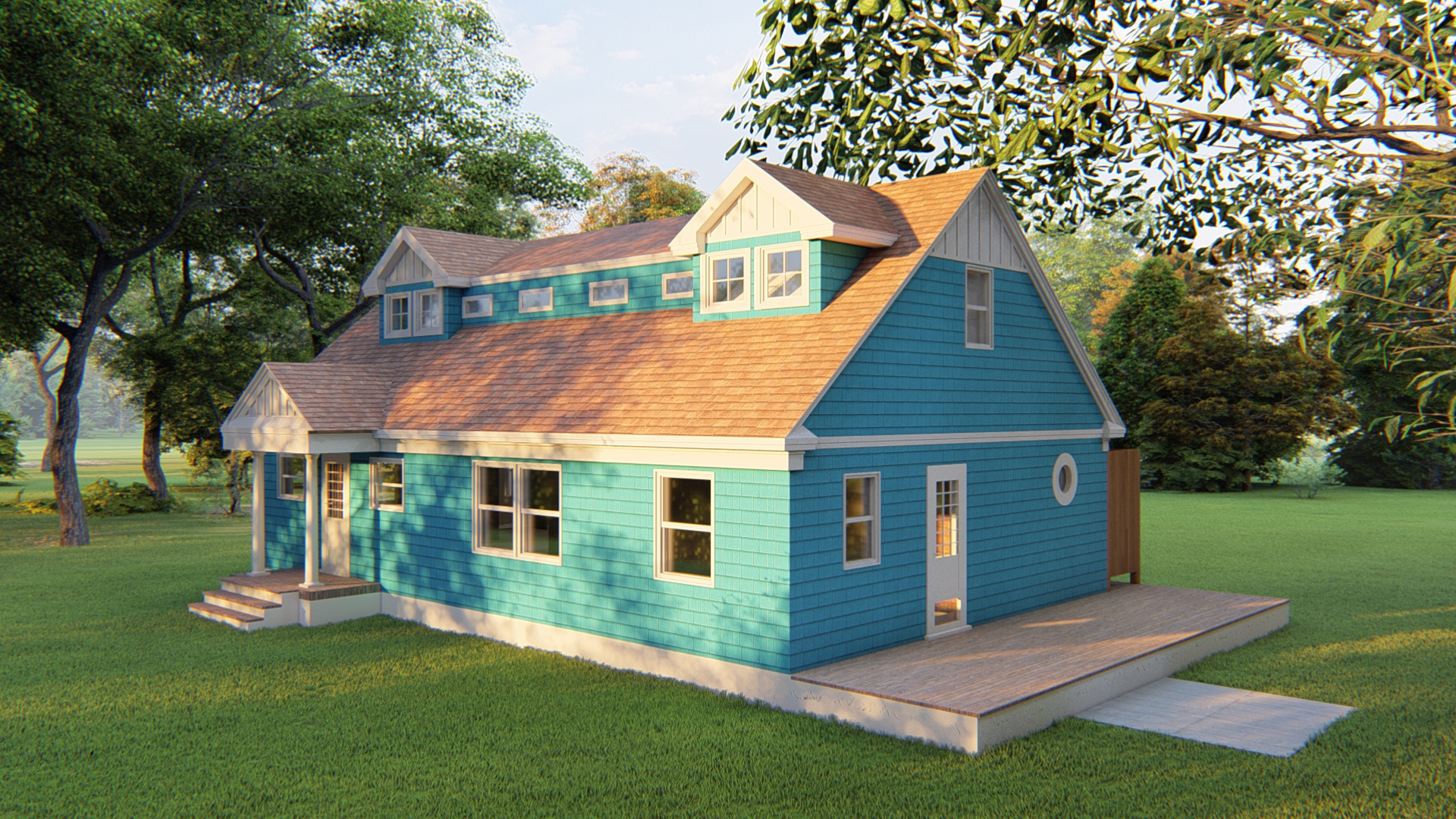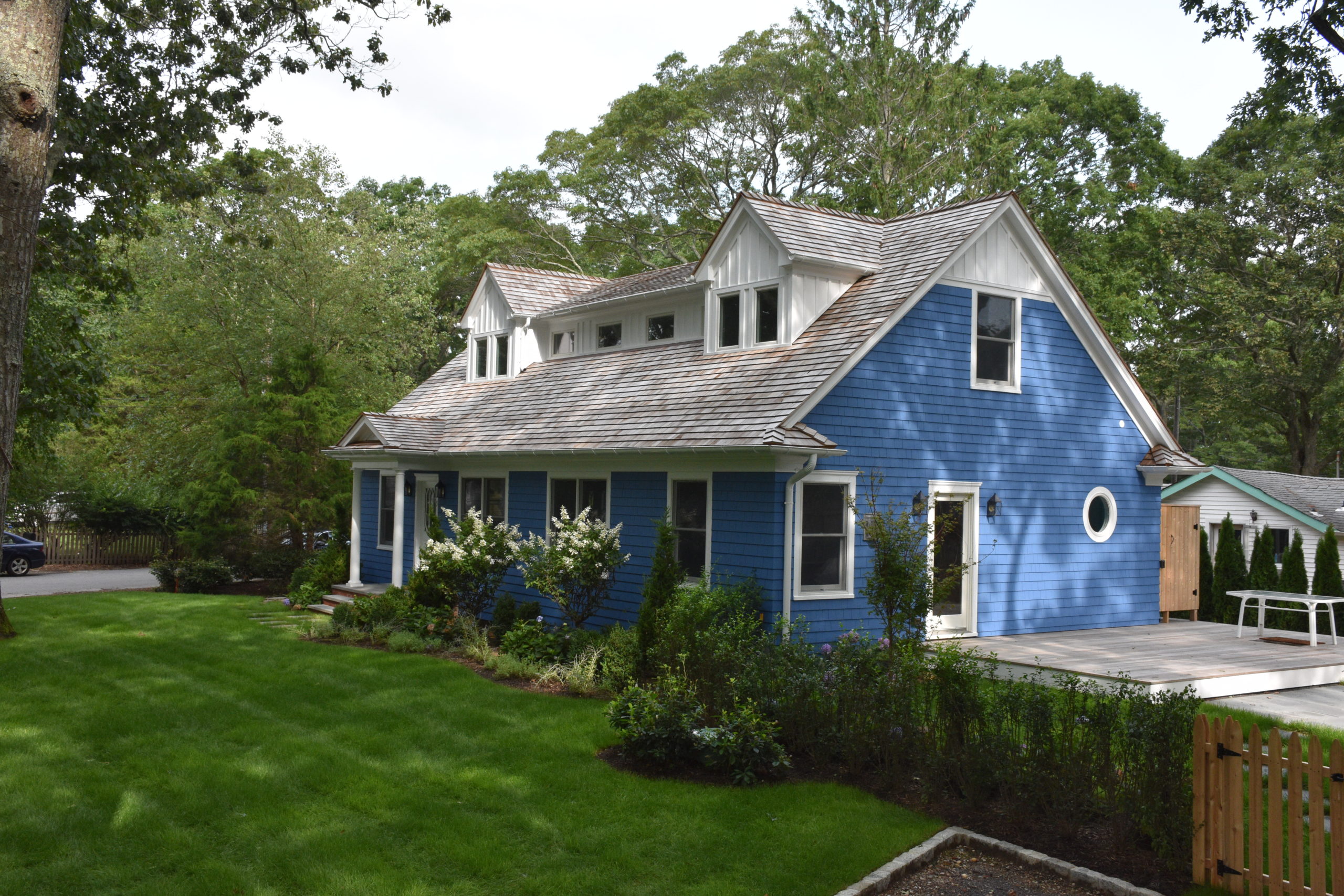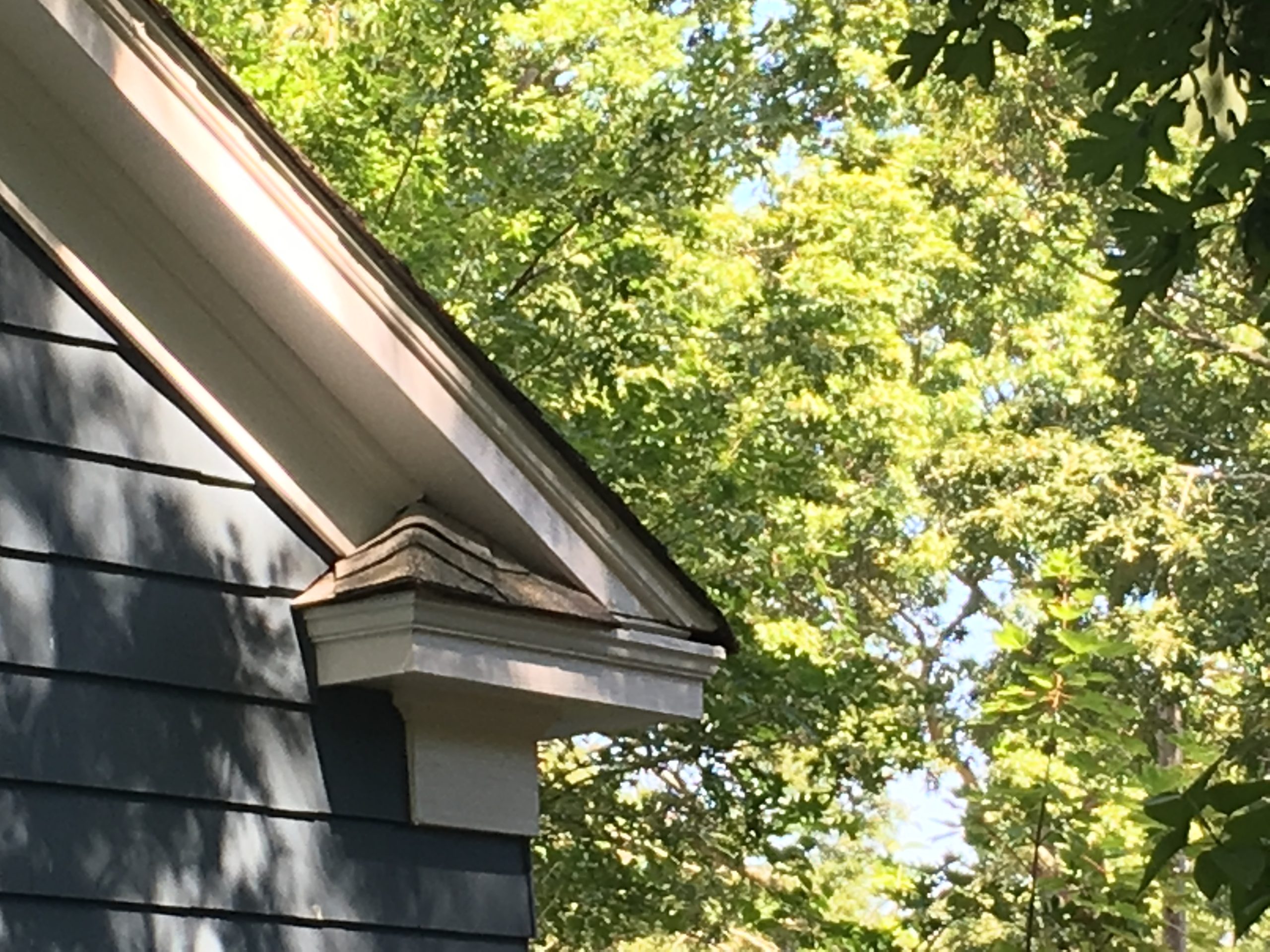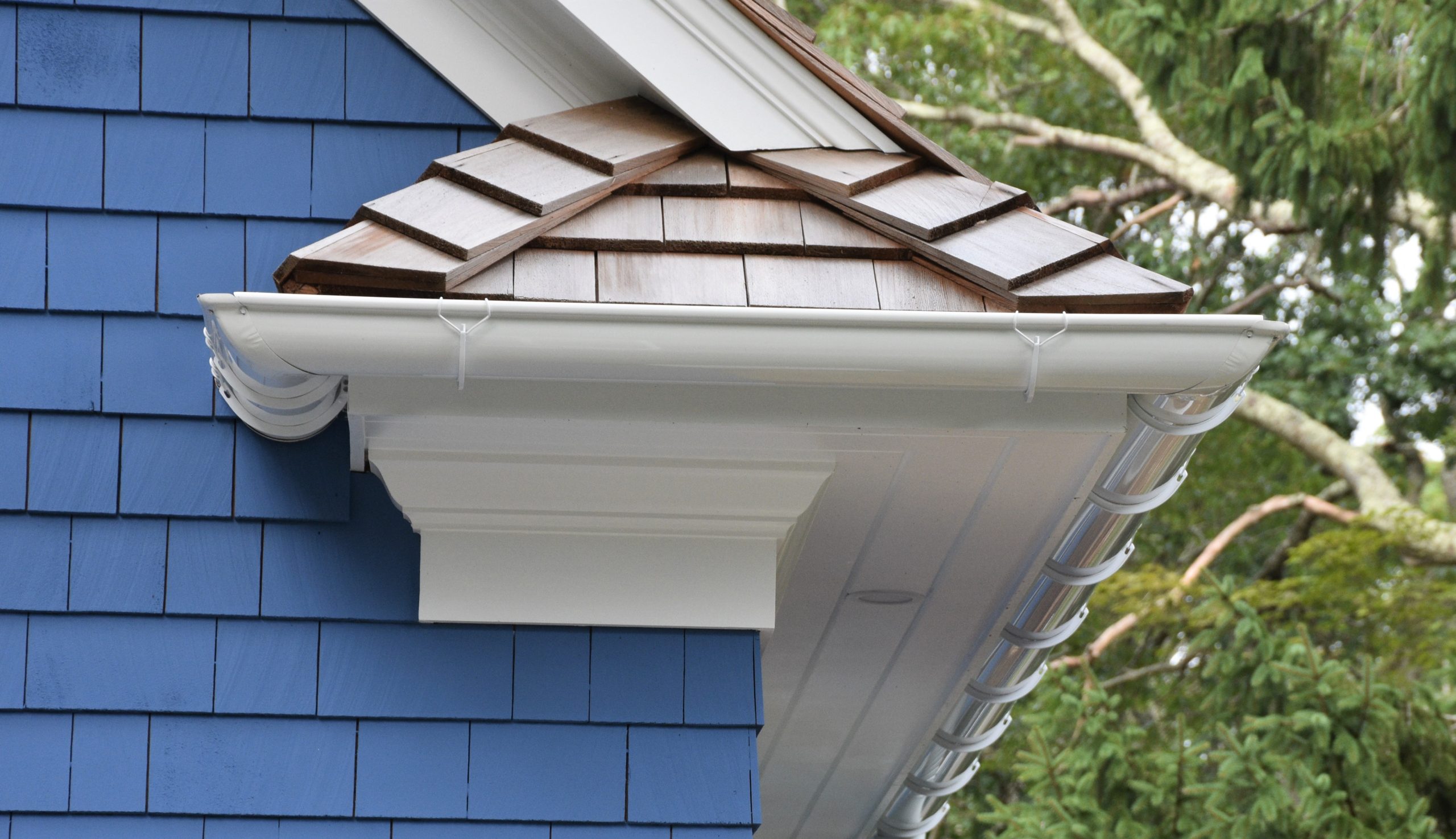 Architect & Owners Rep
Southampton Bungalow
The original home was built by my clients father. However, due to structural damage and growing number of grandkids this home was no longer big enough to accommodate their needs. My mission: No McMansions, maintain the scale, echo the existing so that old memories are honored and new memories can be built.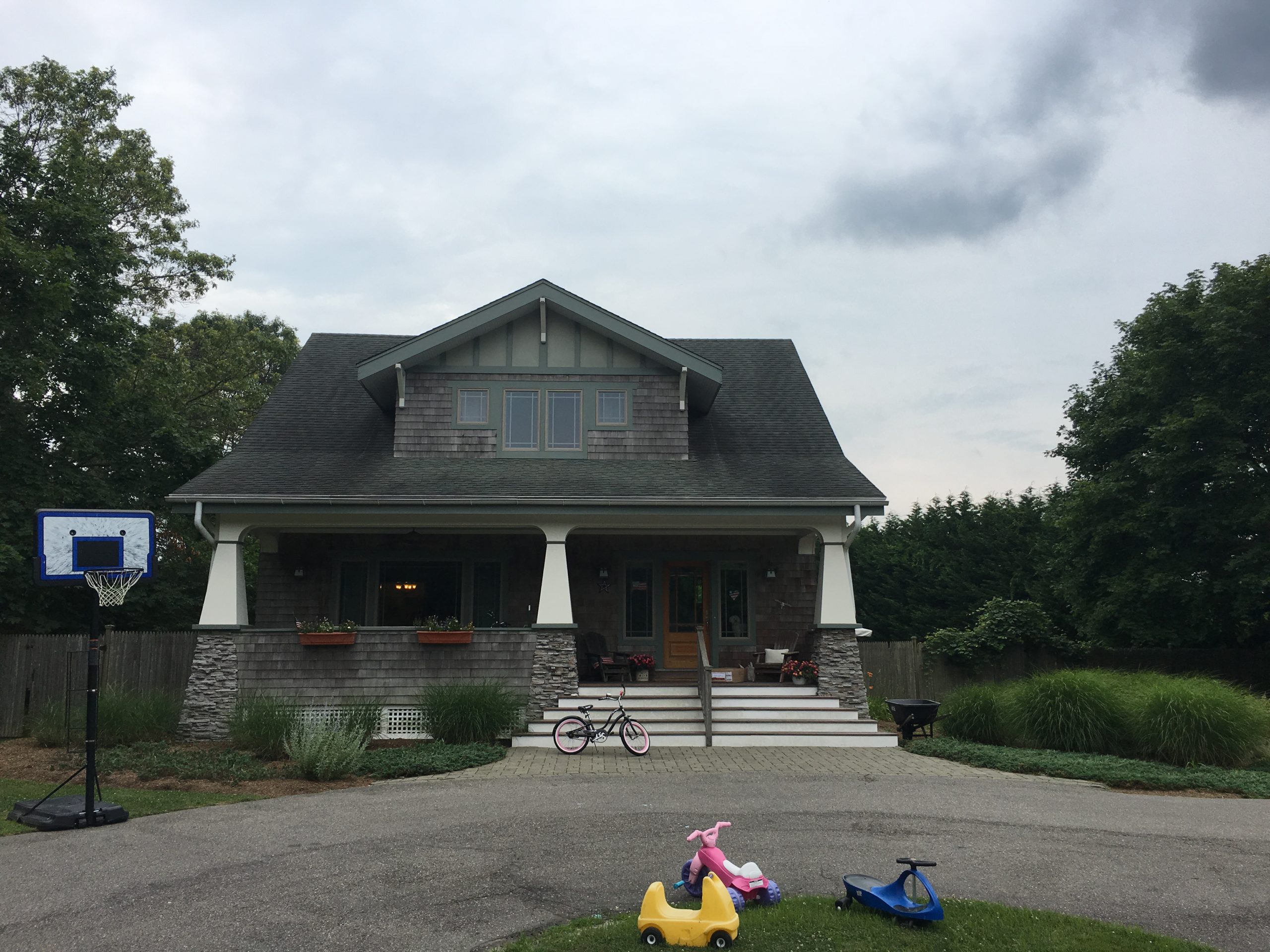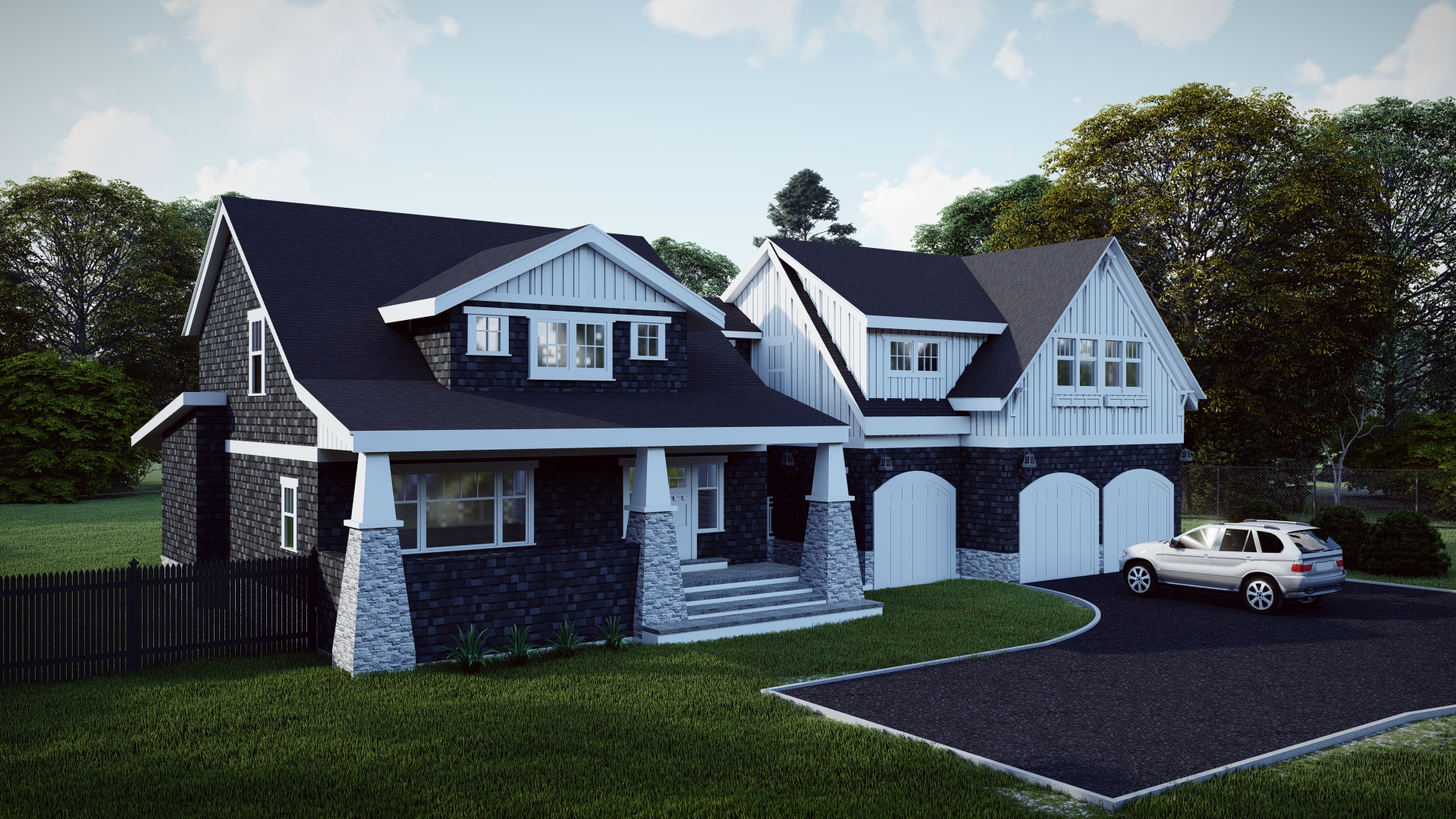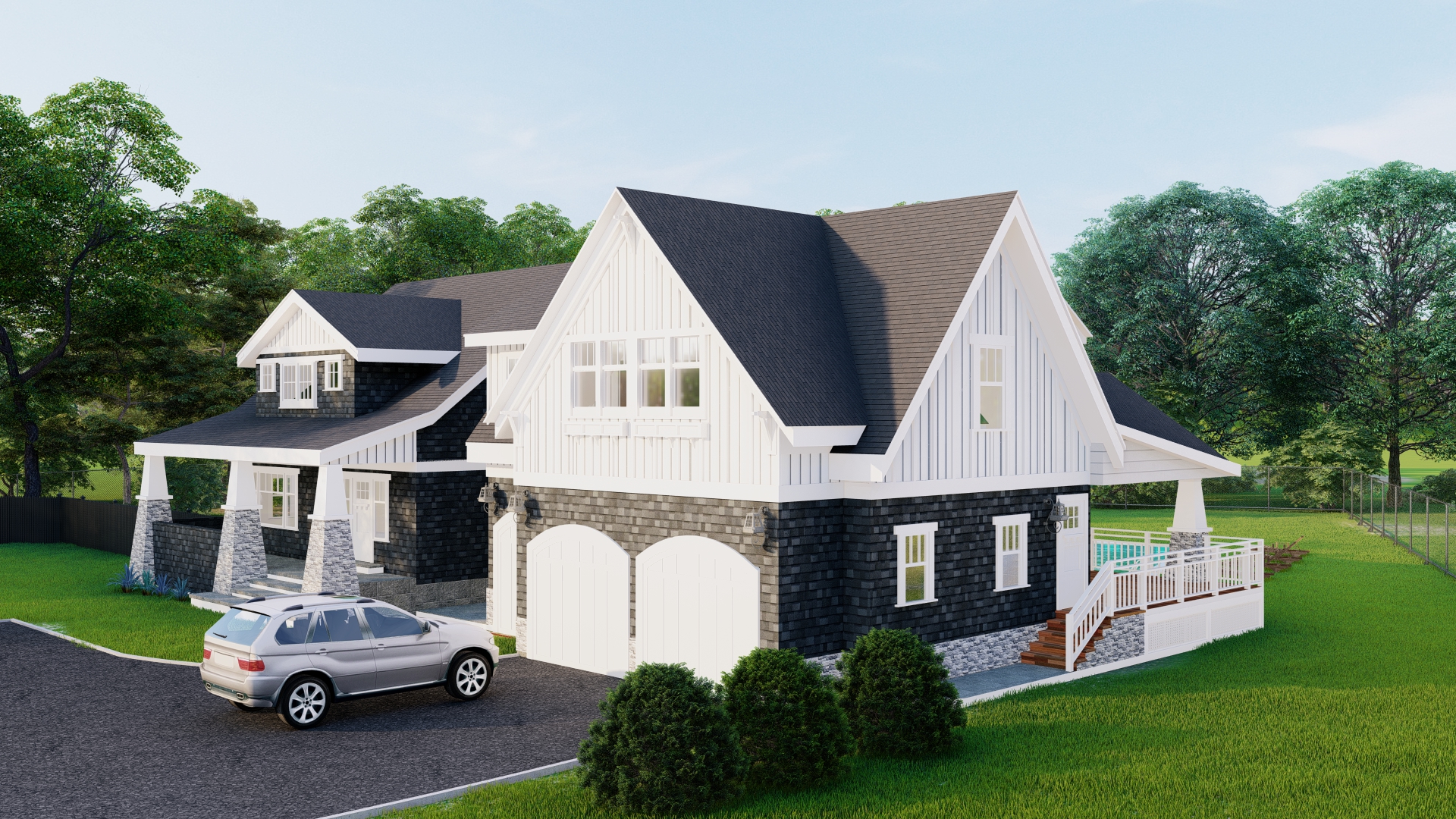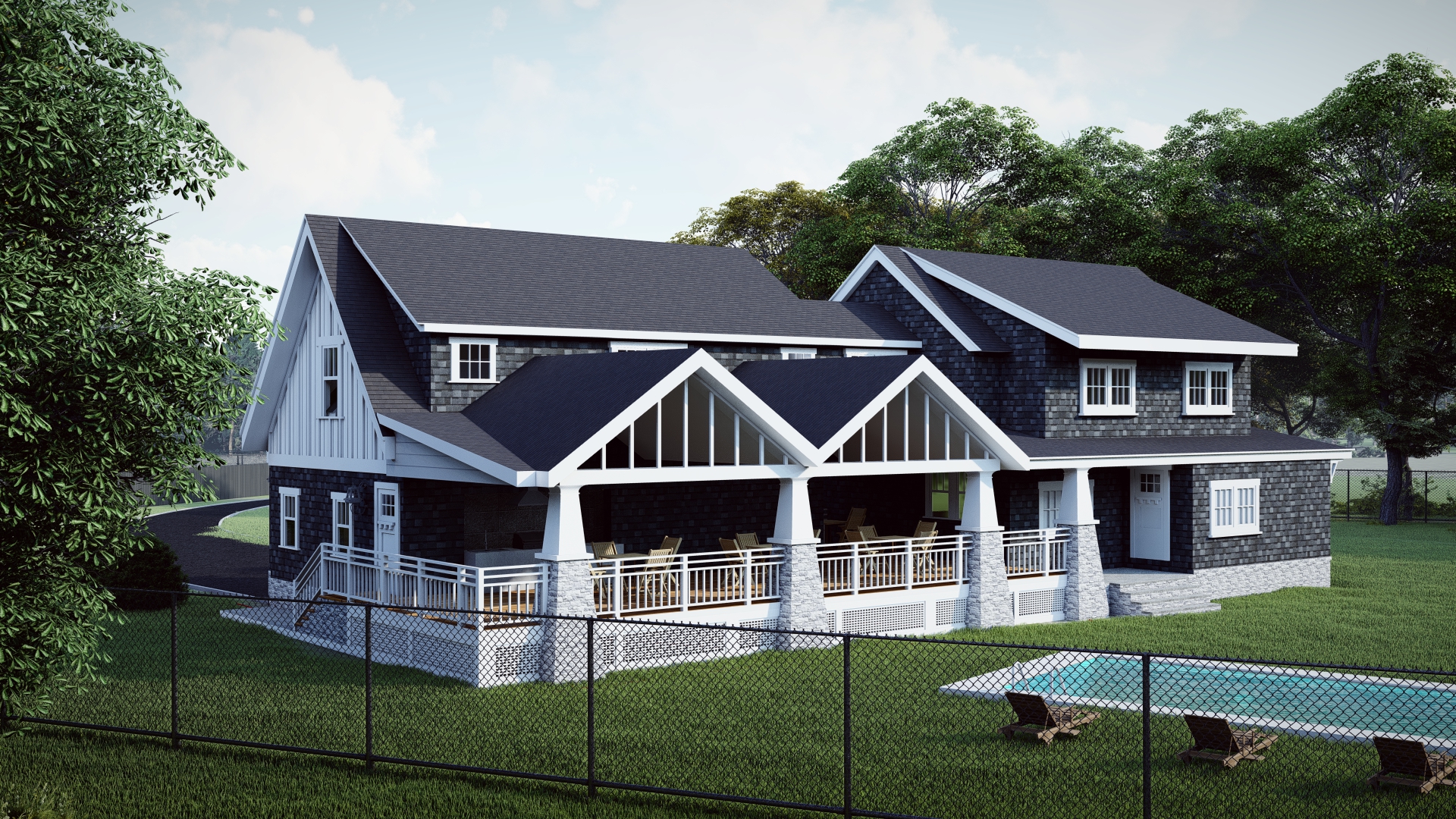 Architect
Westhampton Addition
An Arts and Craft home is one of the most difficult homes to add a garage to as the style of home most often dictates that the garage is a detached garage that mirrors the homes unique design and details. This client wanted to add an attached garage while maintaining the charm of the homes original design.