THIS IS A SMALL SAMPLE OF SOME OF MY MOST RECENT PROJECTS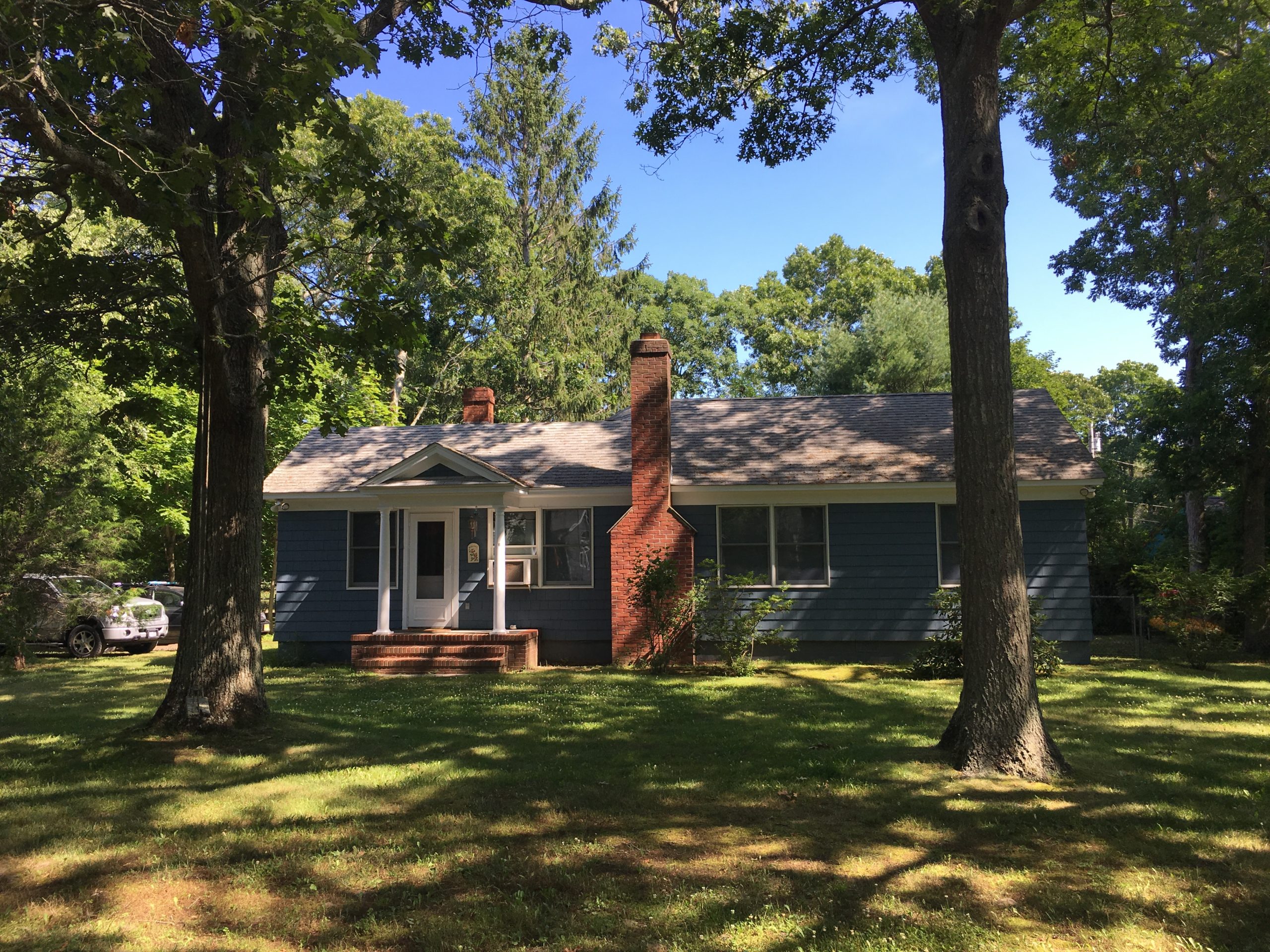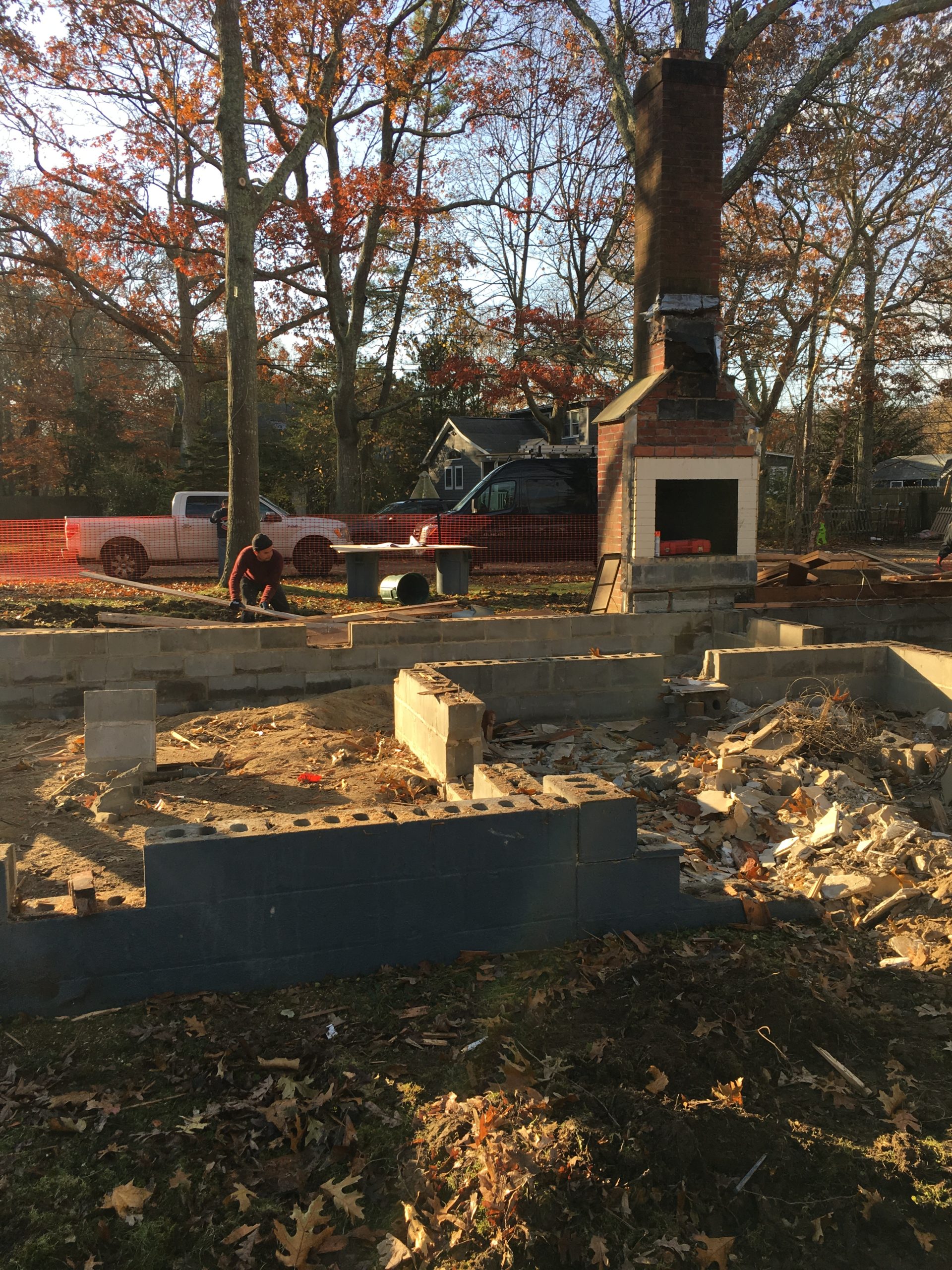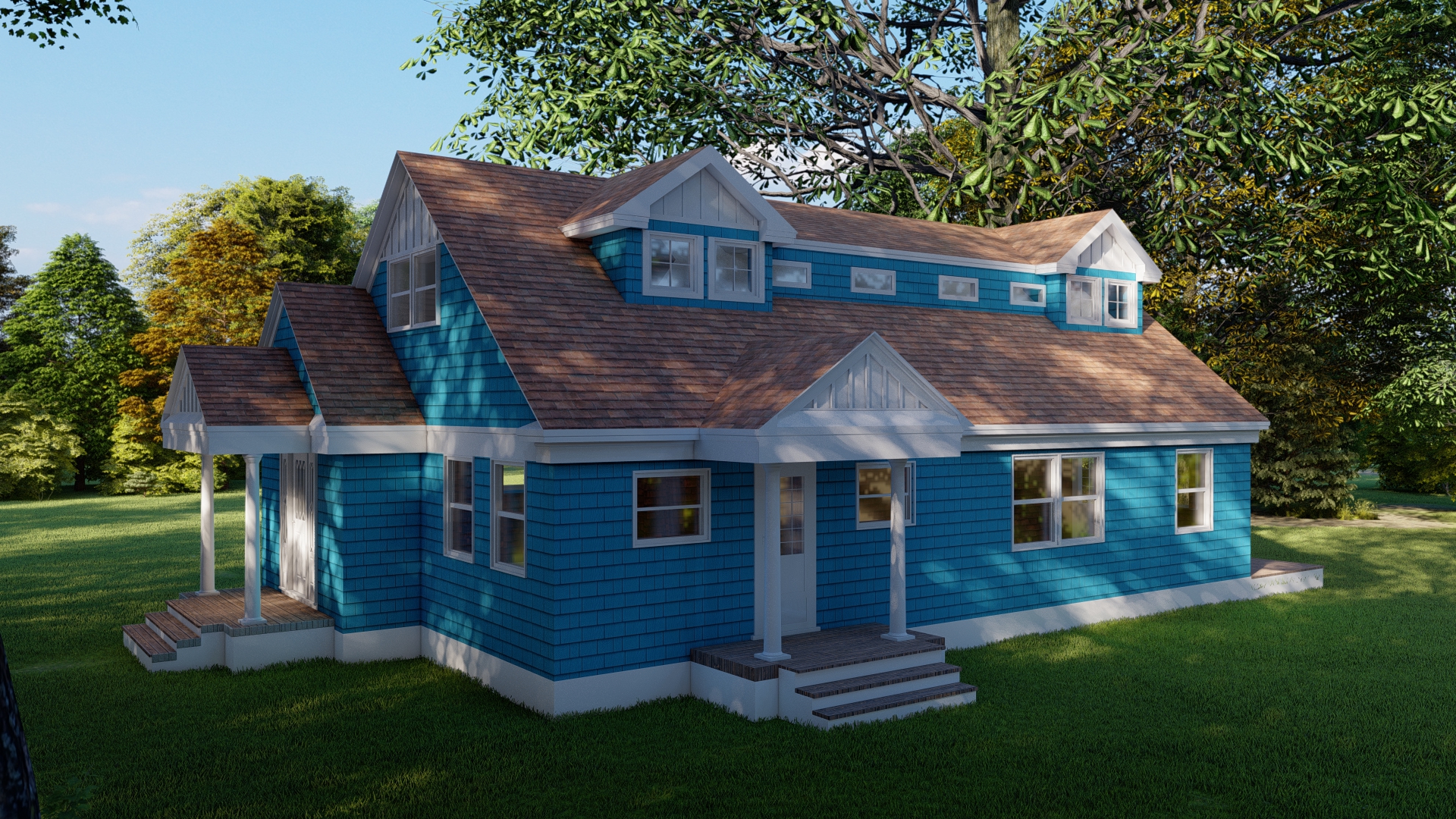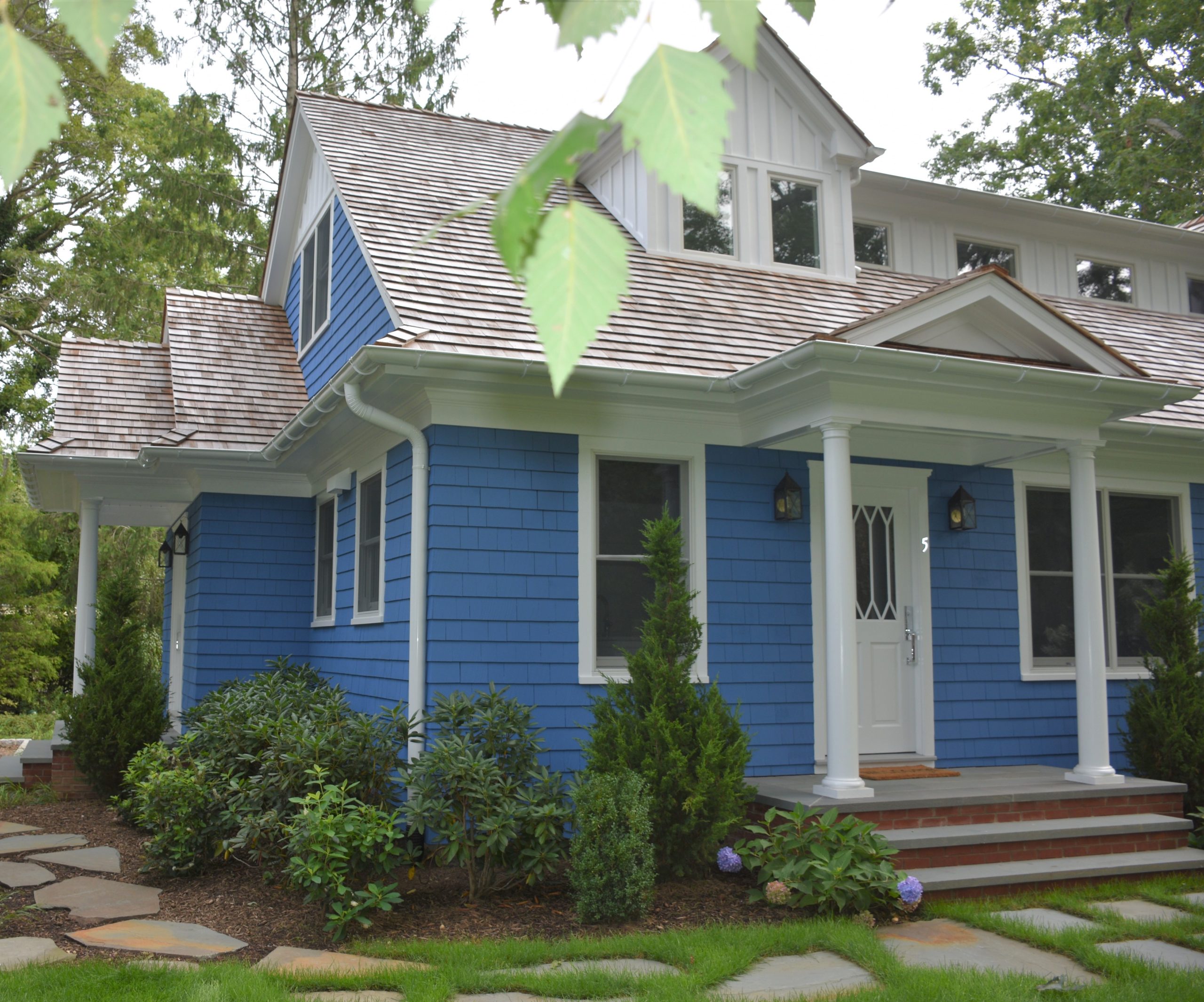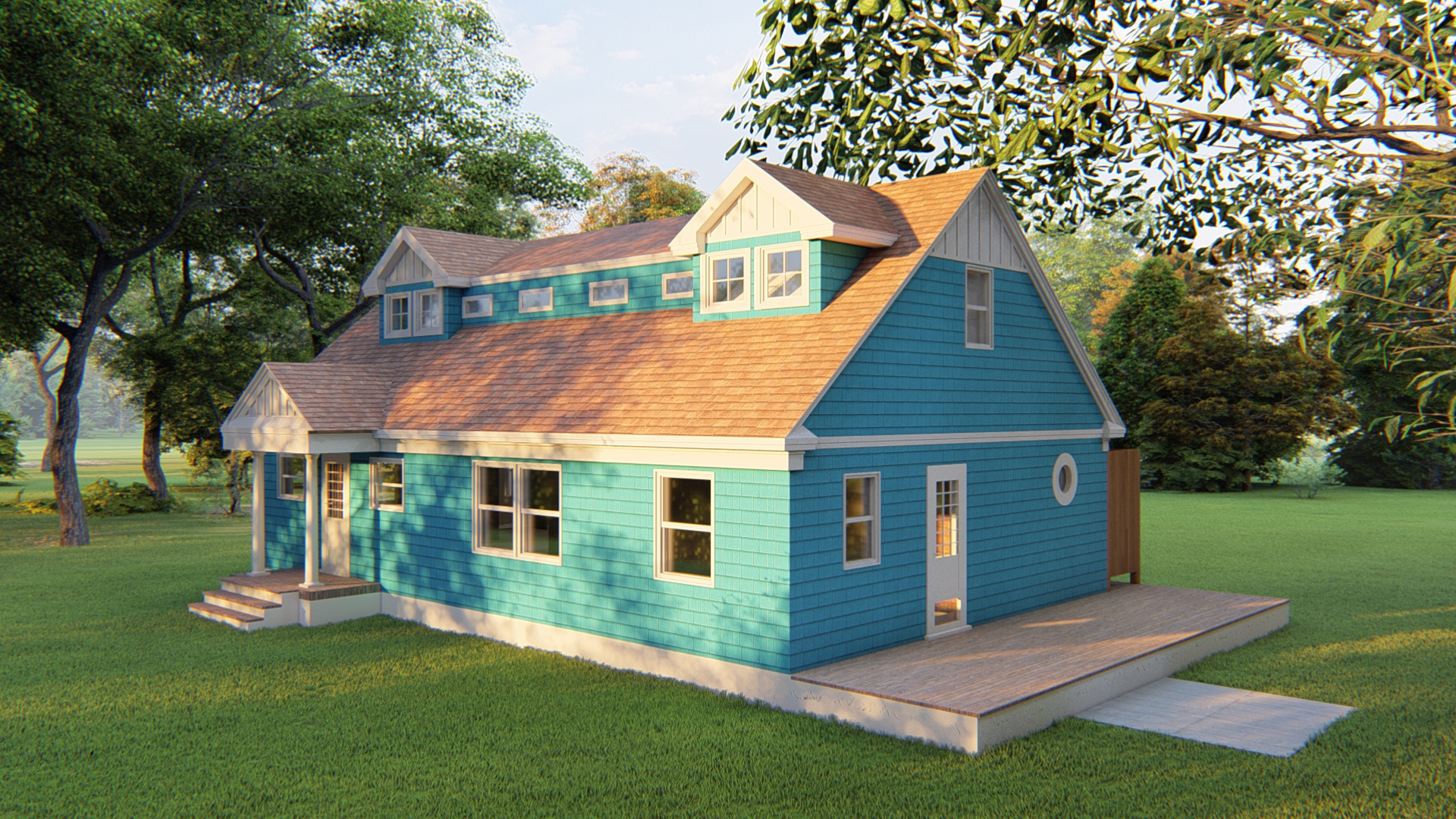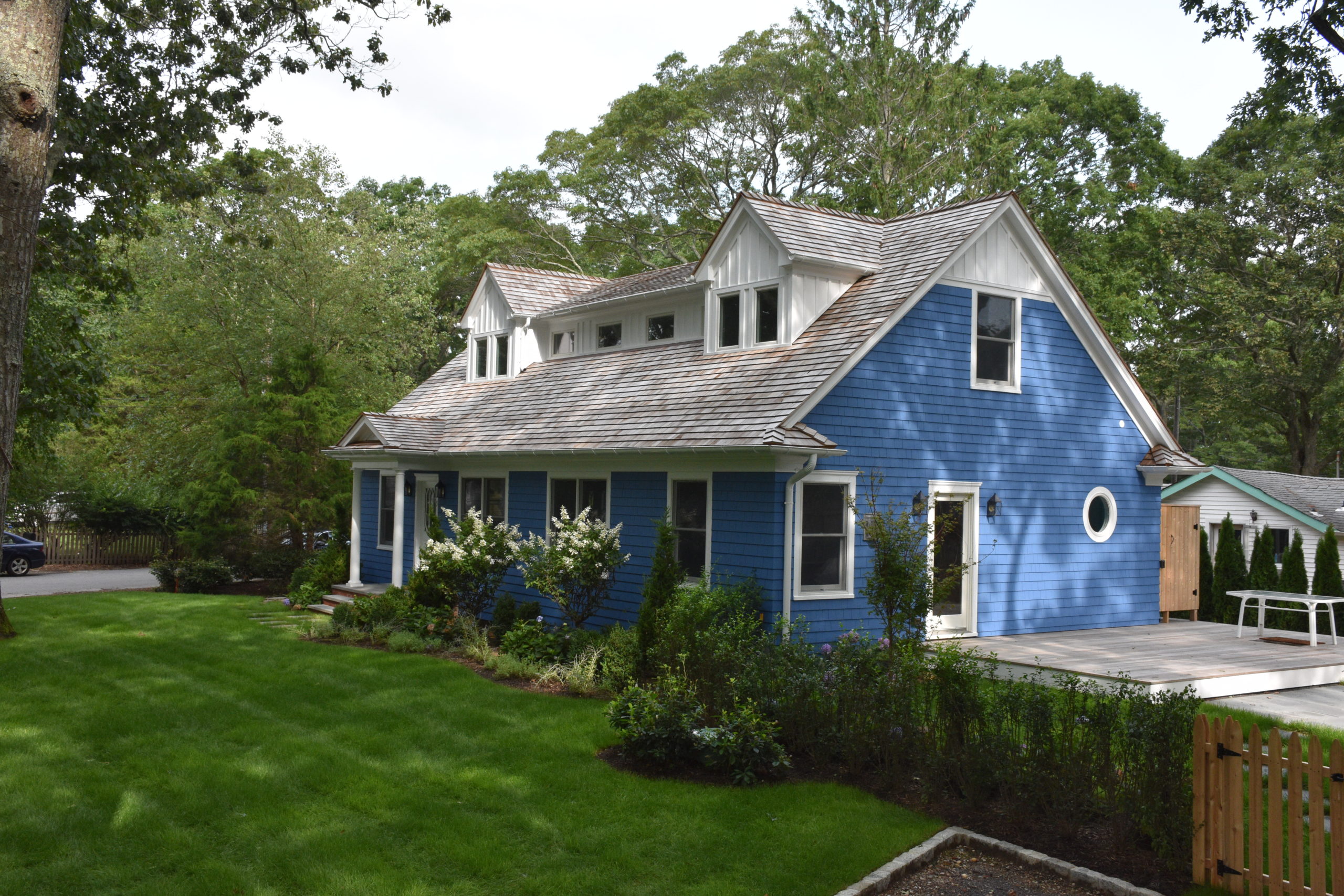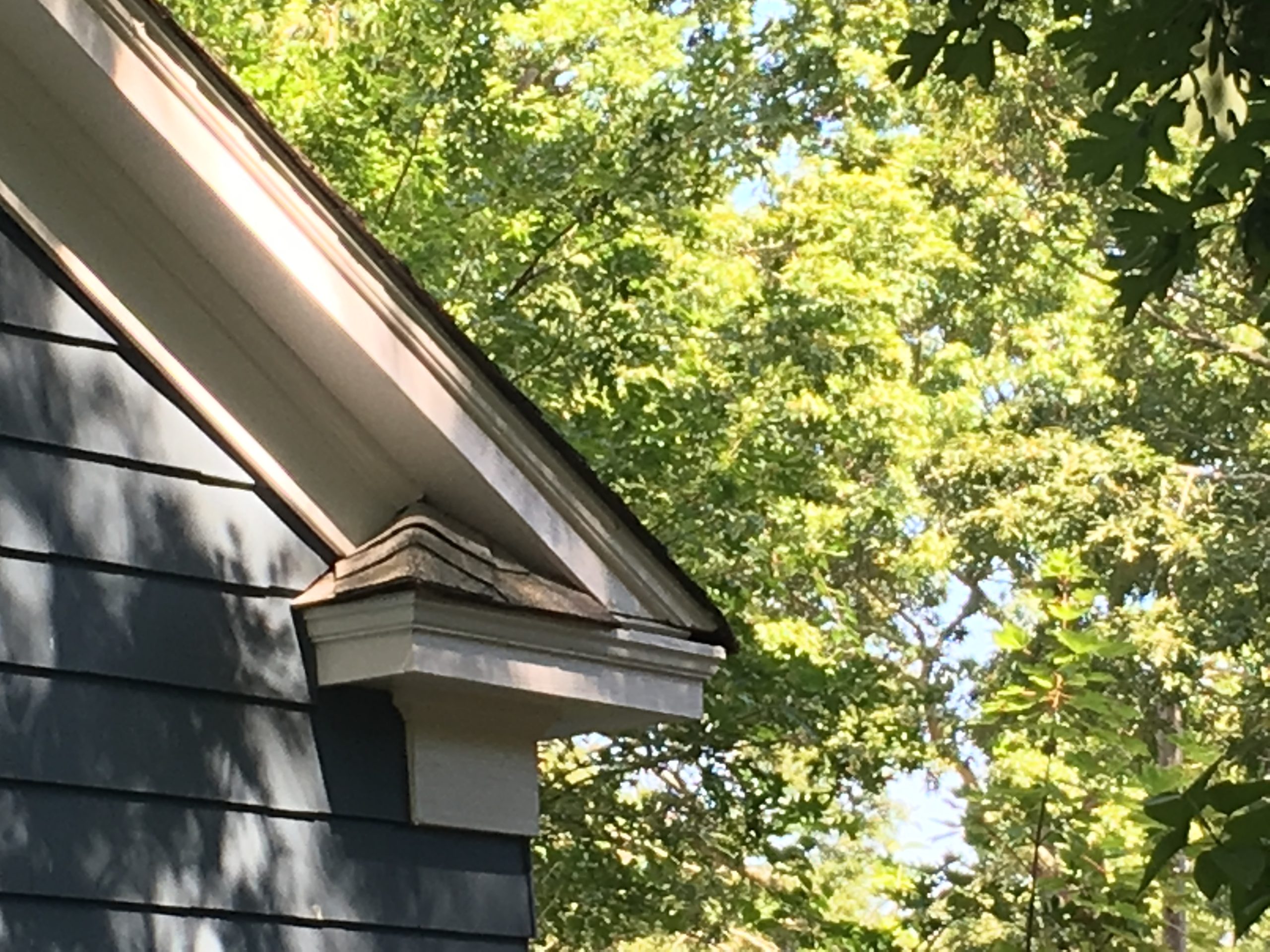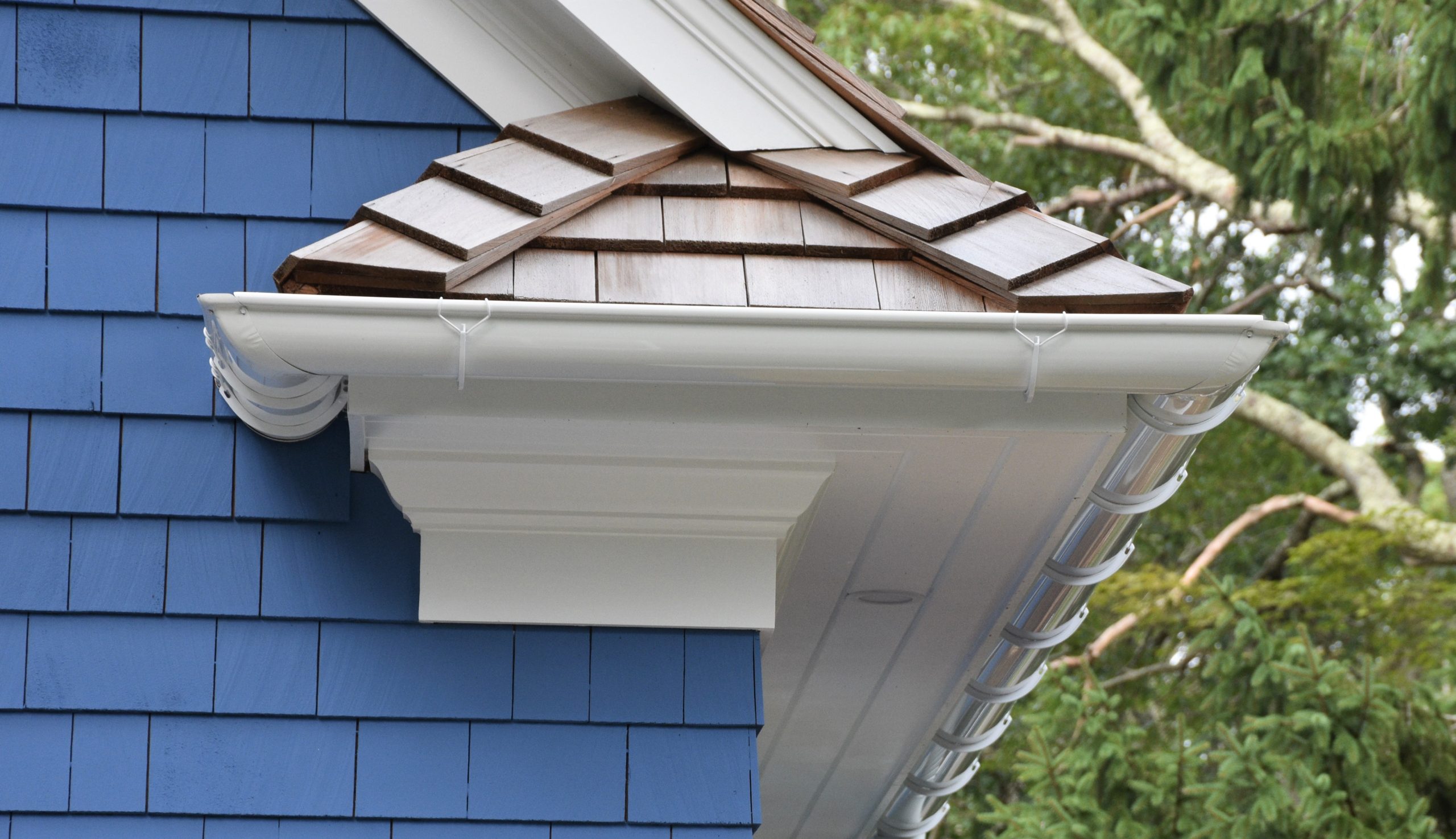 Architect & Owners Rep
Southampton Bungalow
The original home built in the early 1920's was no longer big enough to accommodate my clients growing family. They requested the design maintains the scale of the neighborhood and includes architectural details inspired by the original structure.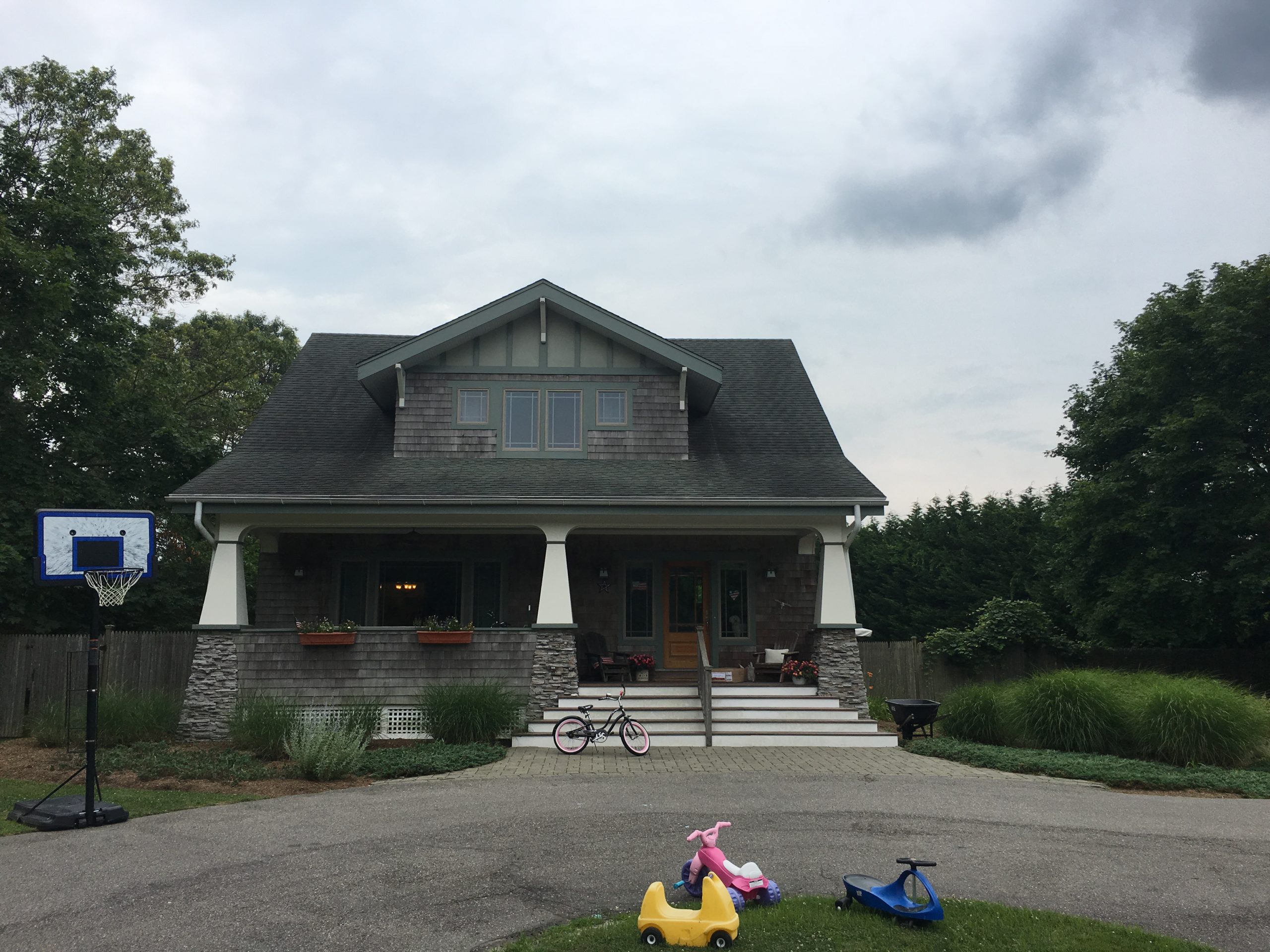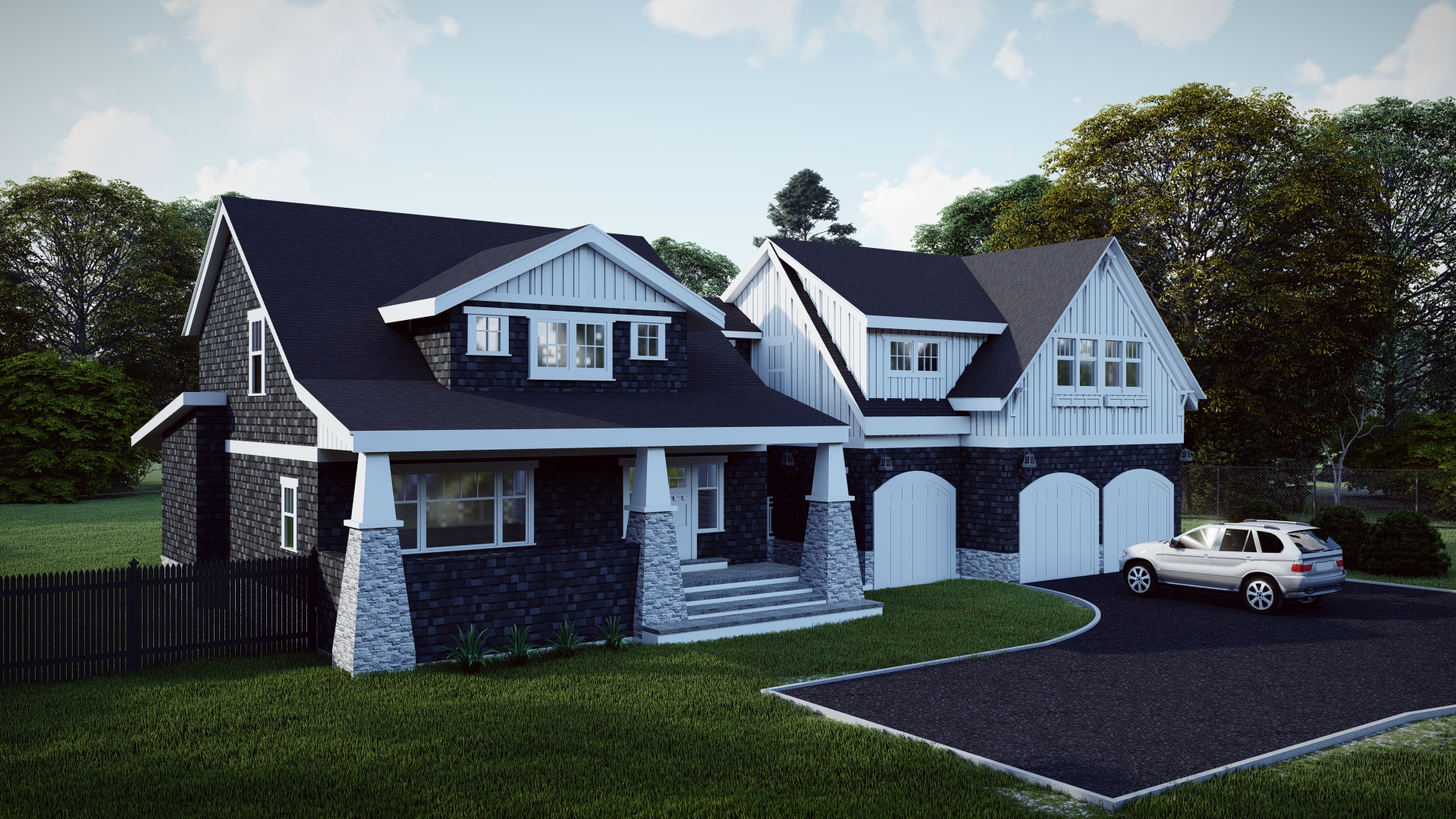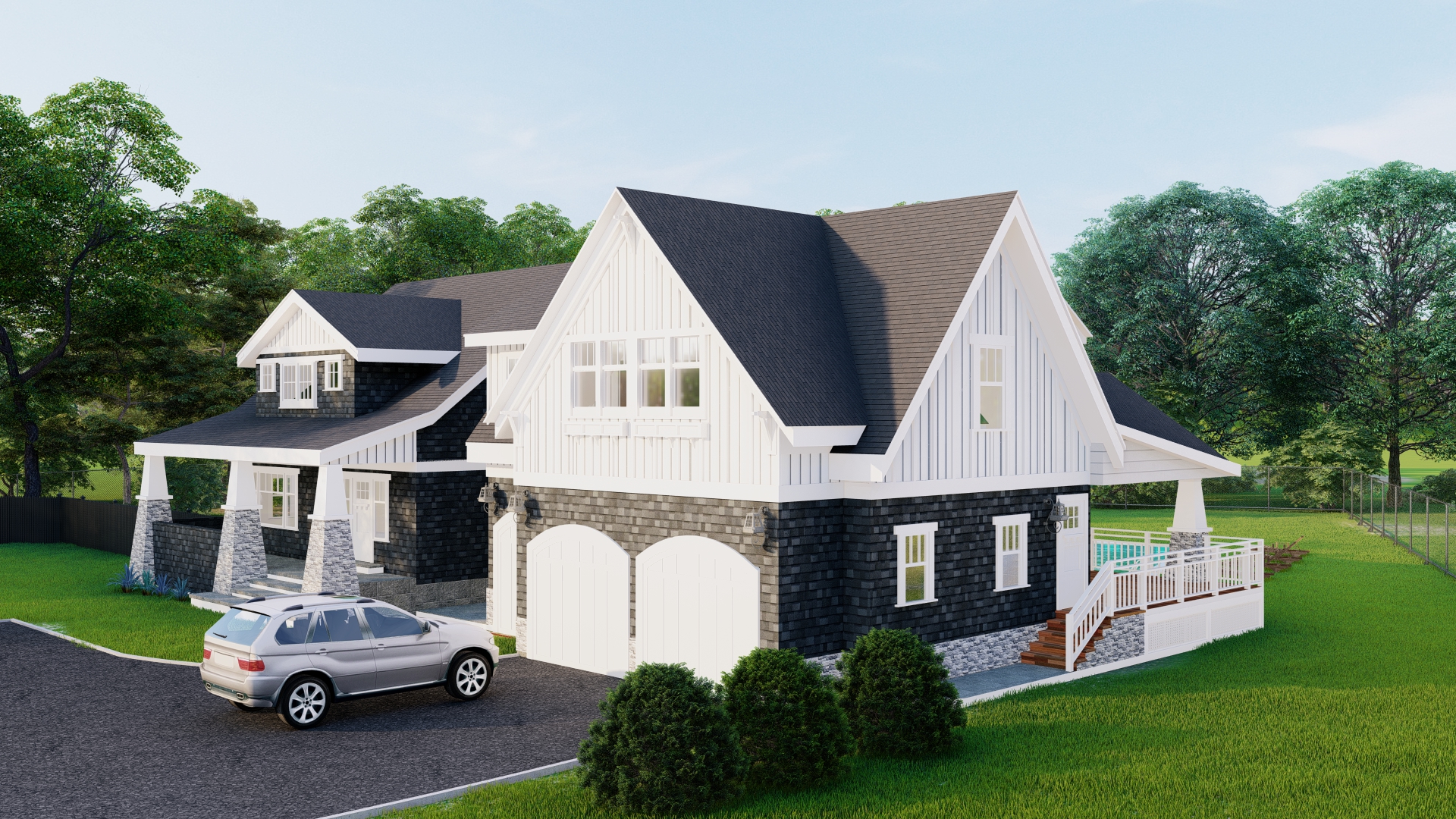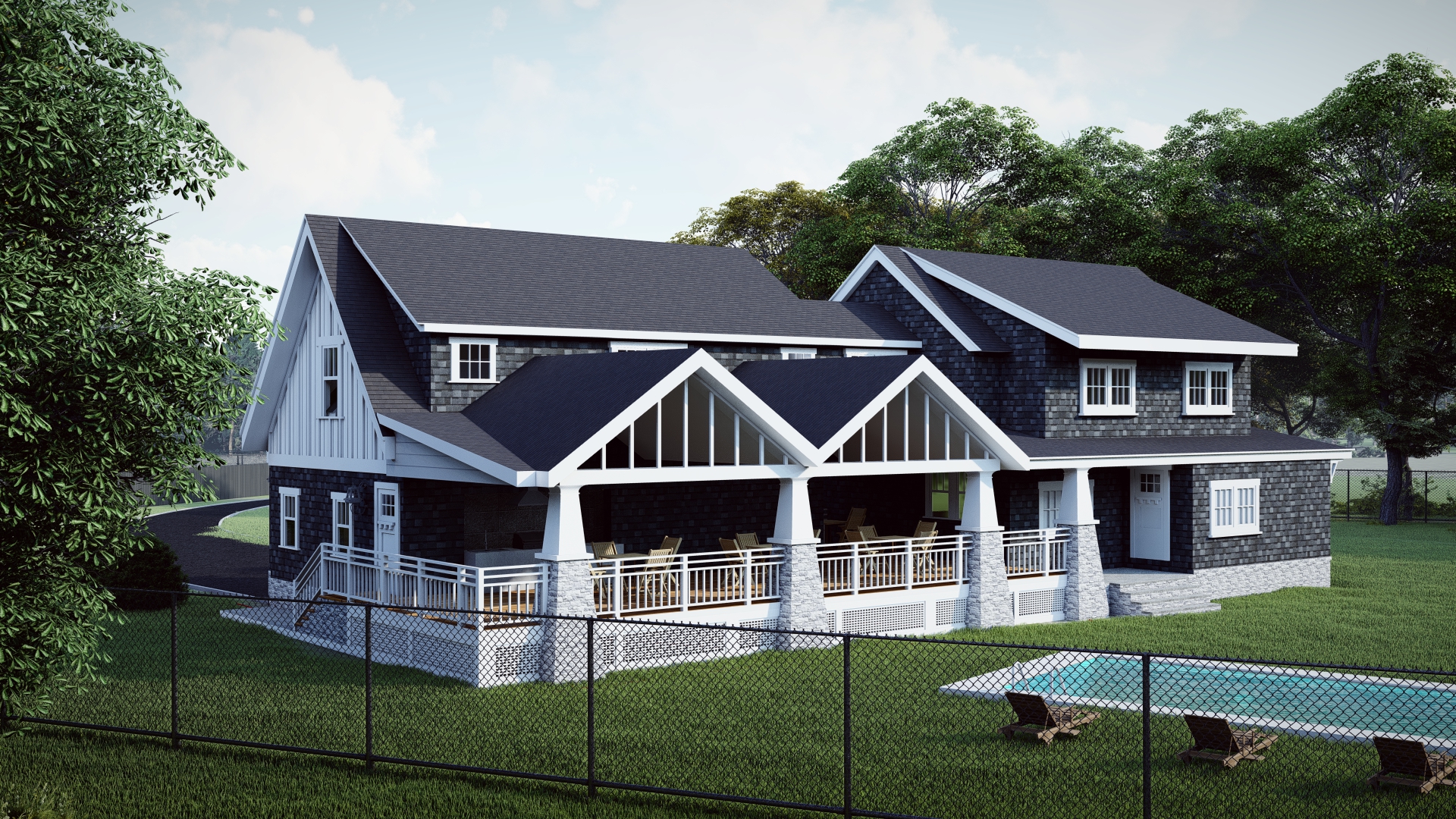 Architect
Westhampton Addition
An Arts and Craft home is a difficult style of home to add an attached garage to as the style is typically designed with a detached garage that mirrors the design and details of the home. This client wanted to add an attached garage, multiple bedrooms, and covered deck to host large family affairs in any weather condition.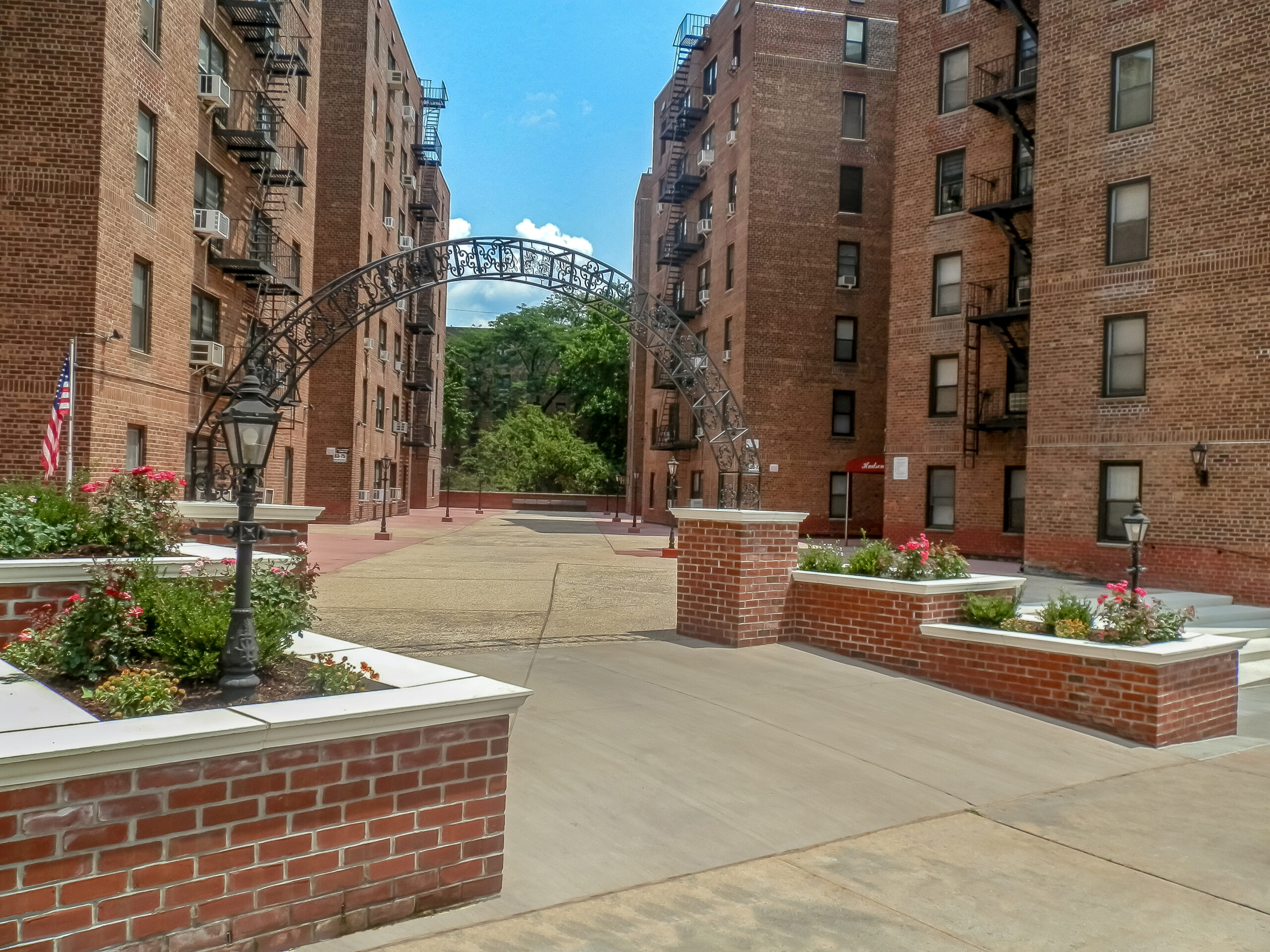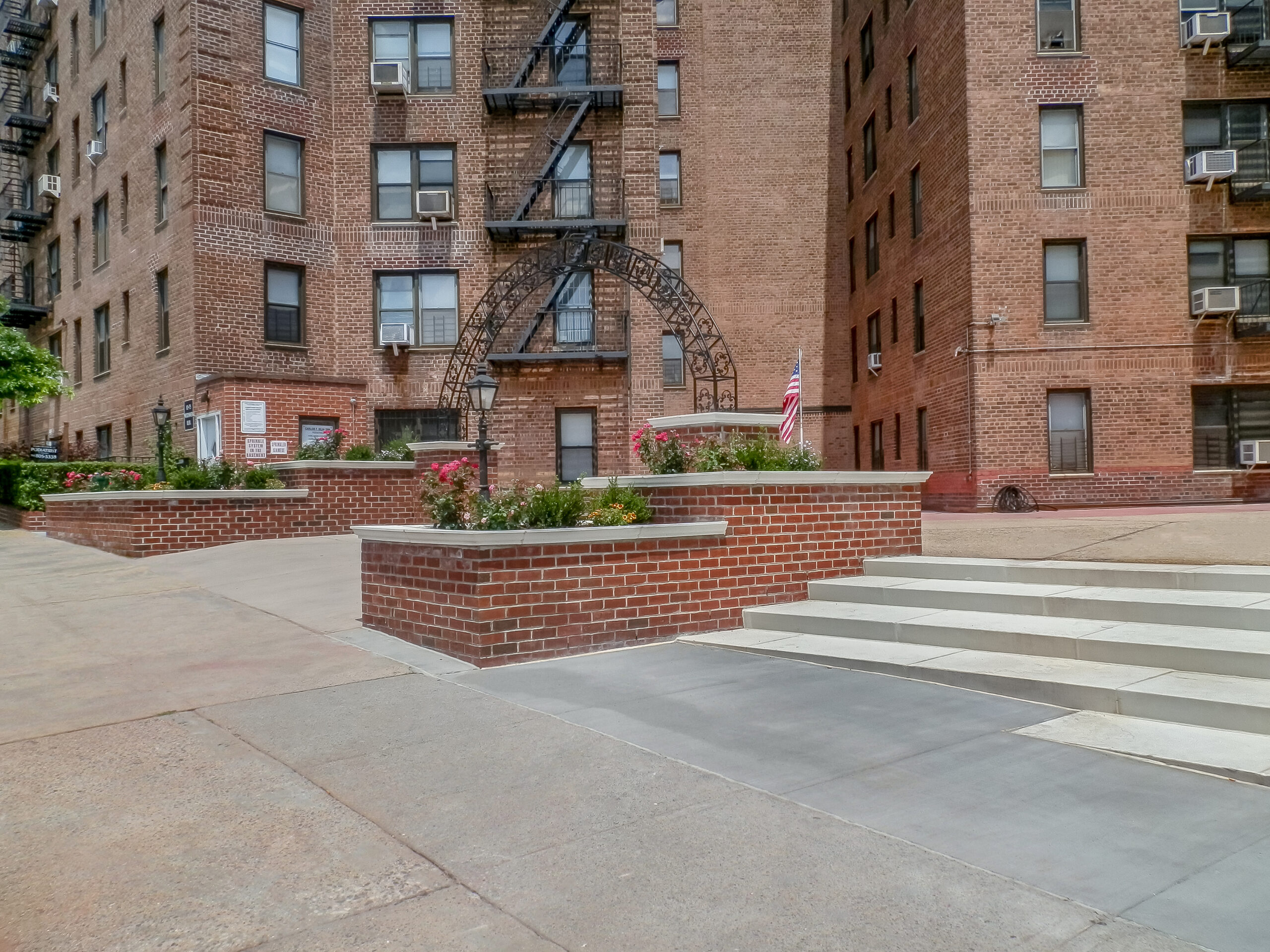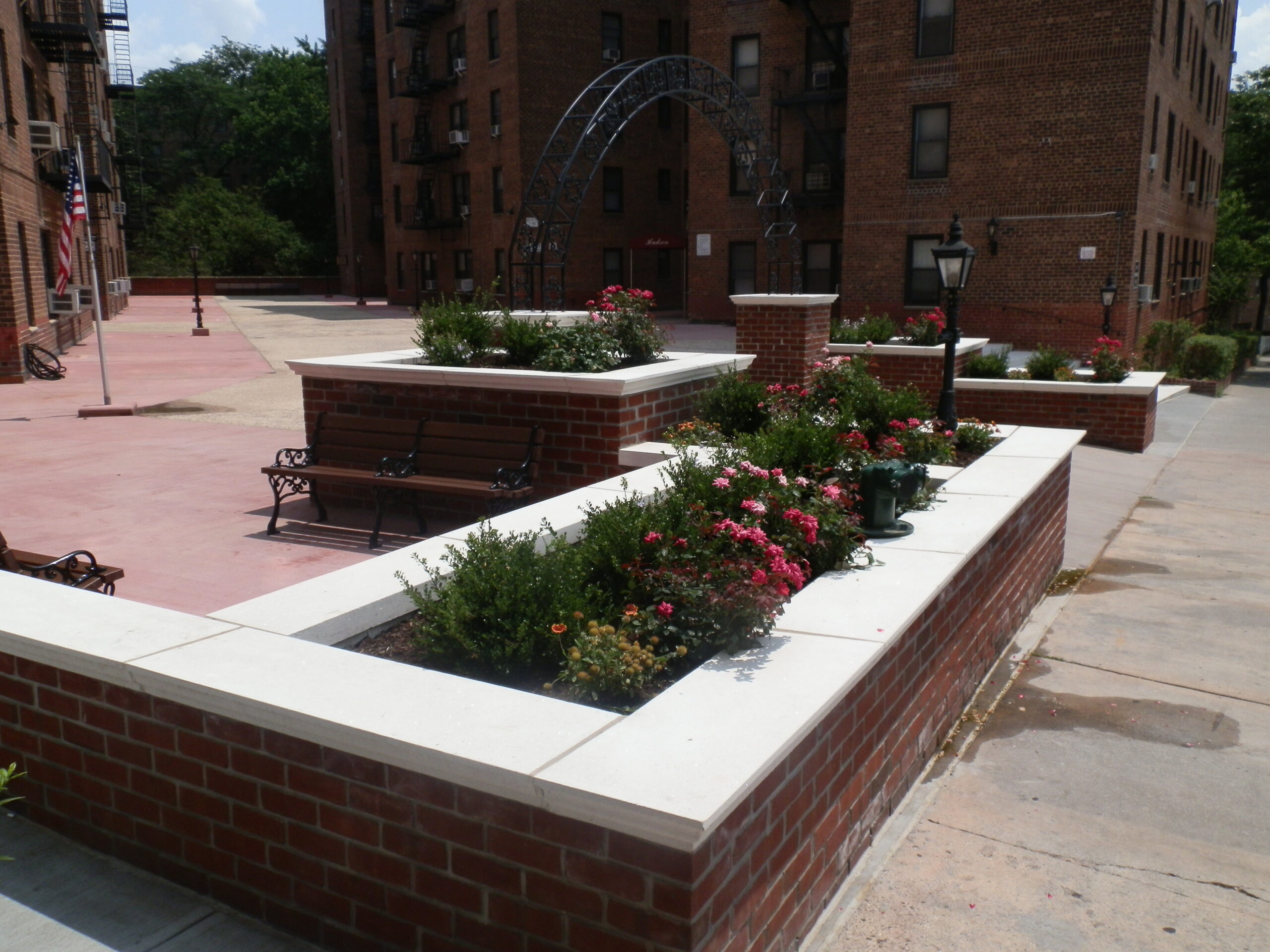 Architect
Forest Hills, NYC Courtyard
This fully replaced courtyard serves as the grand entry to four buildings. The decorative overhead steel hand-forged arch emphasizes the courtyard entry, softens the look of the high number of fire escapes & planal façade, and provides a symbol of elegance in an otherwise austere space.