THIS IS A SMALL SAMPLE OF SOME OF MY MOST RECENT PROJECTS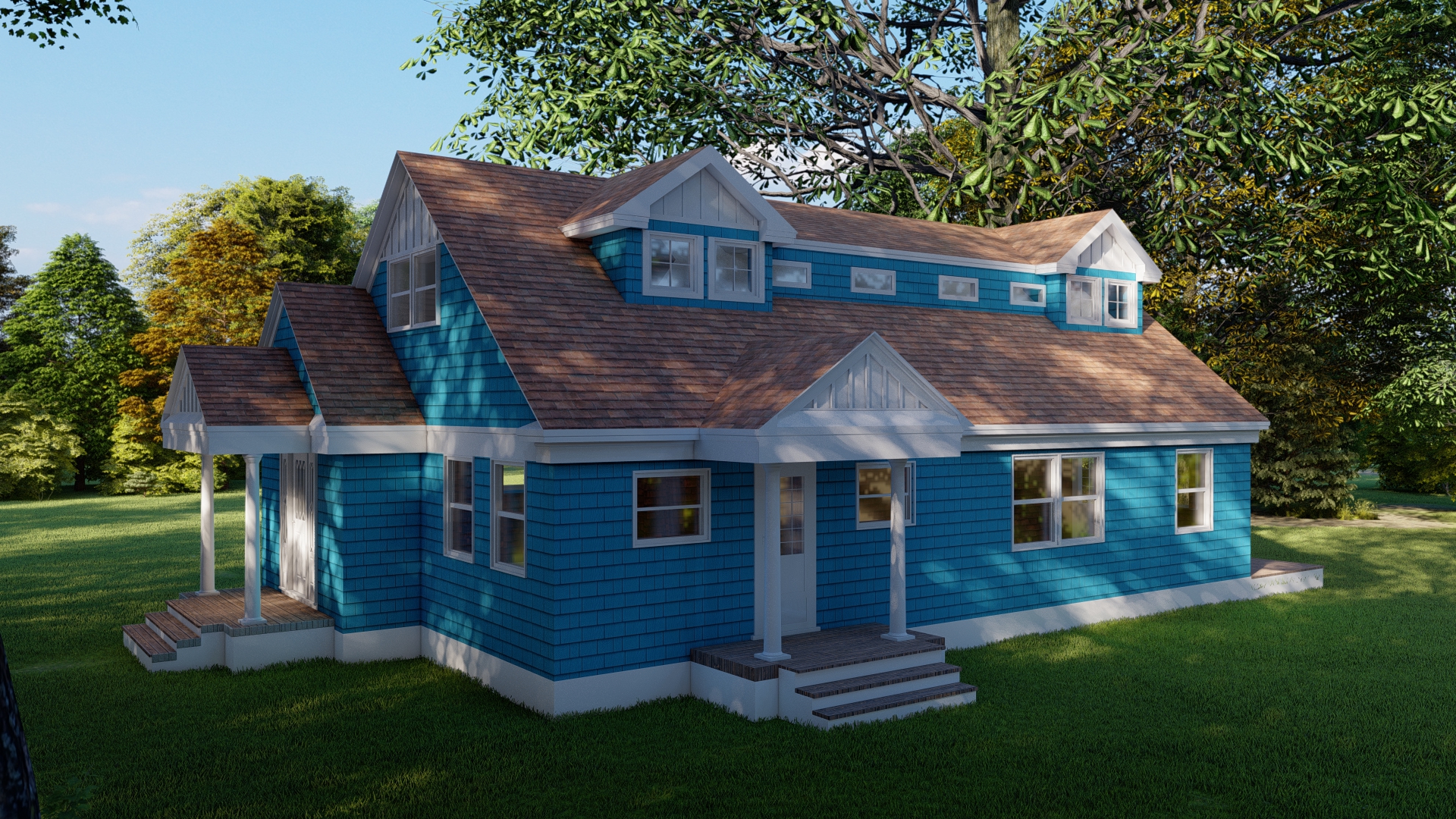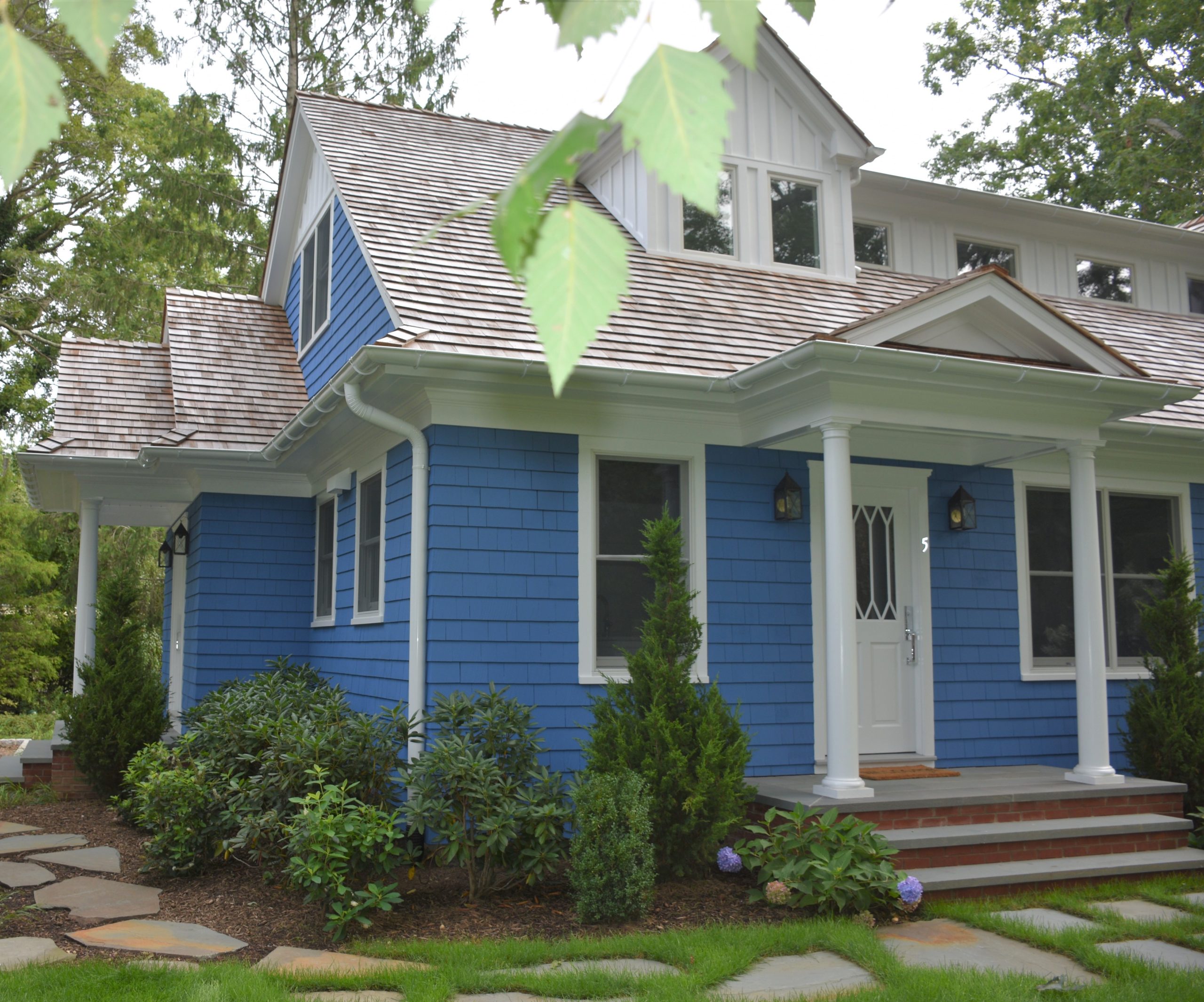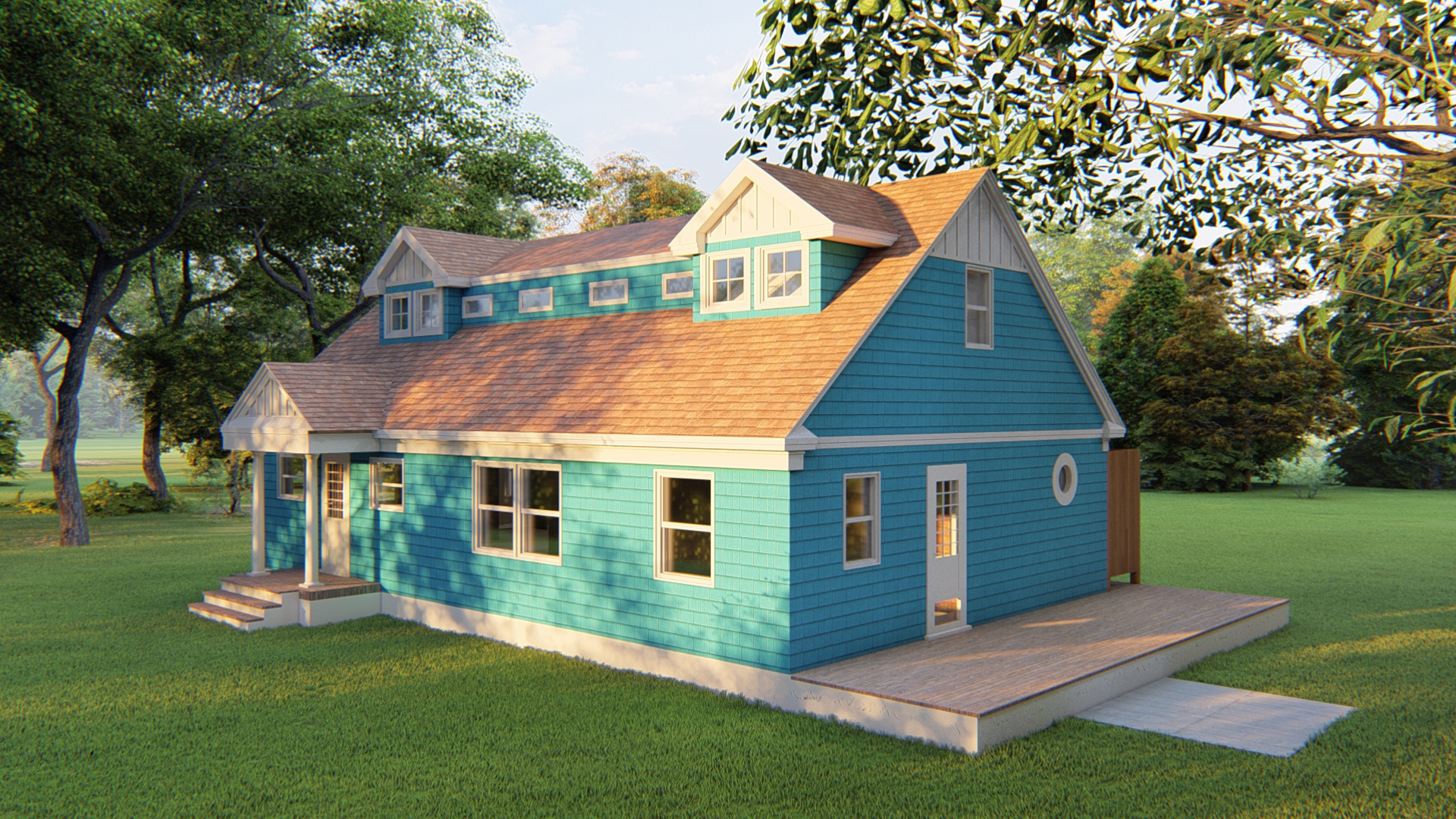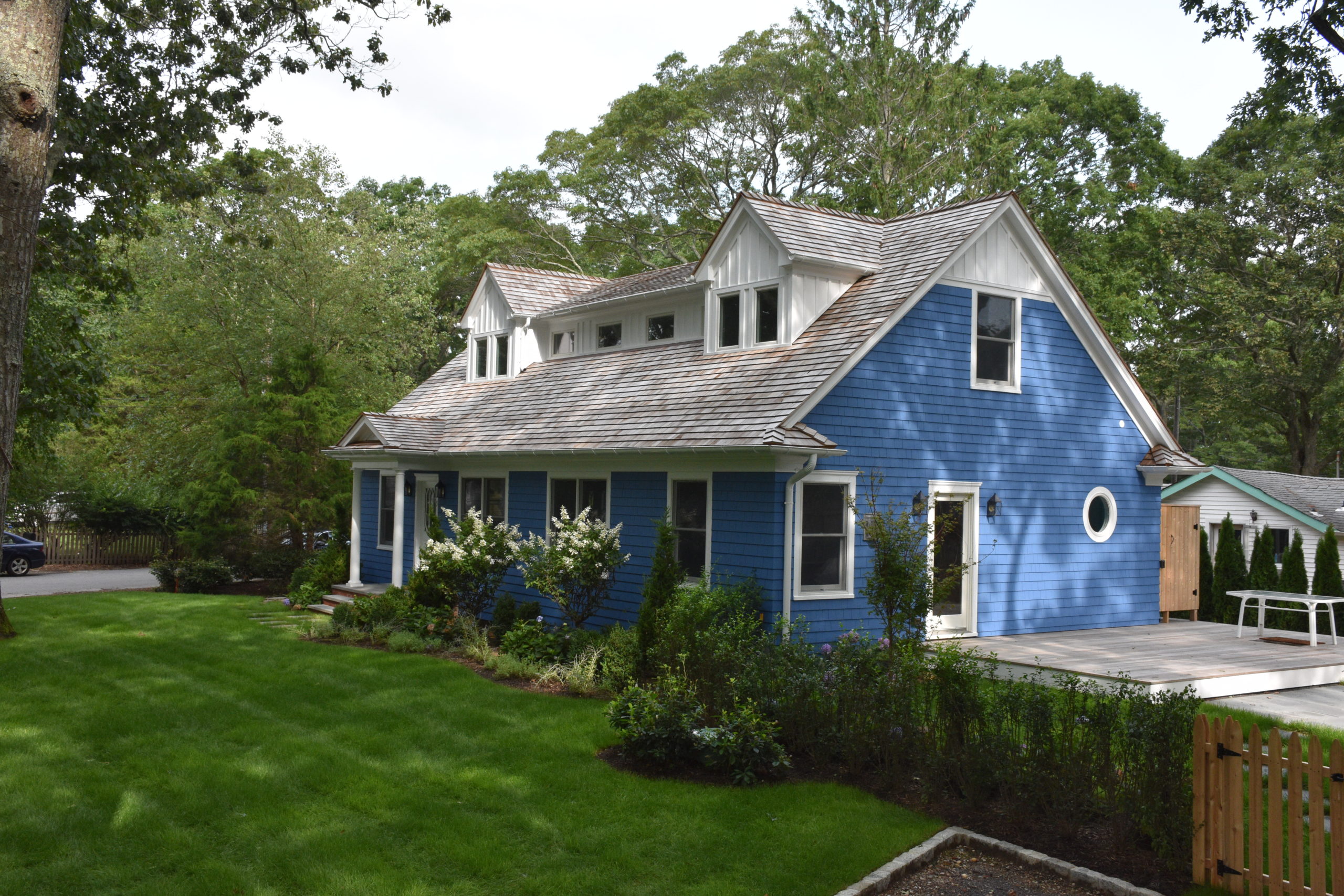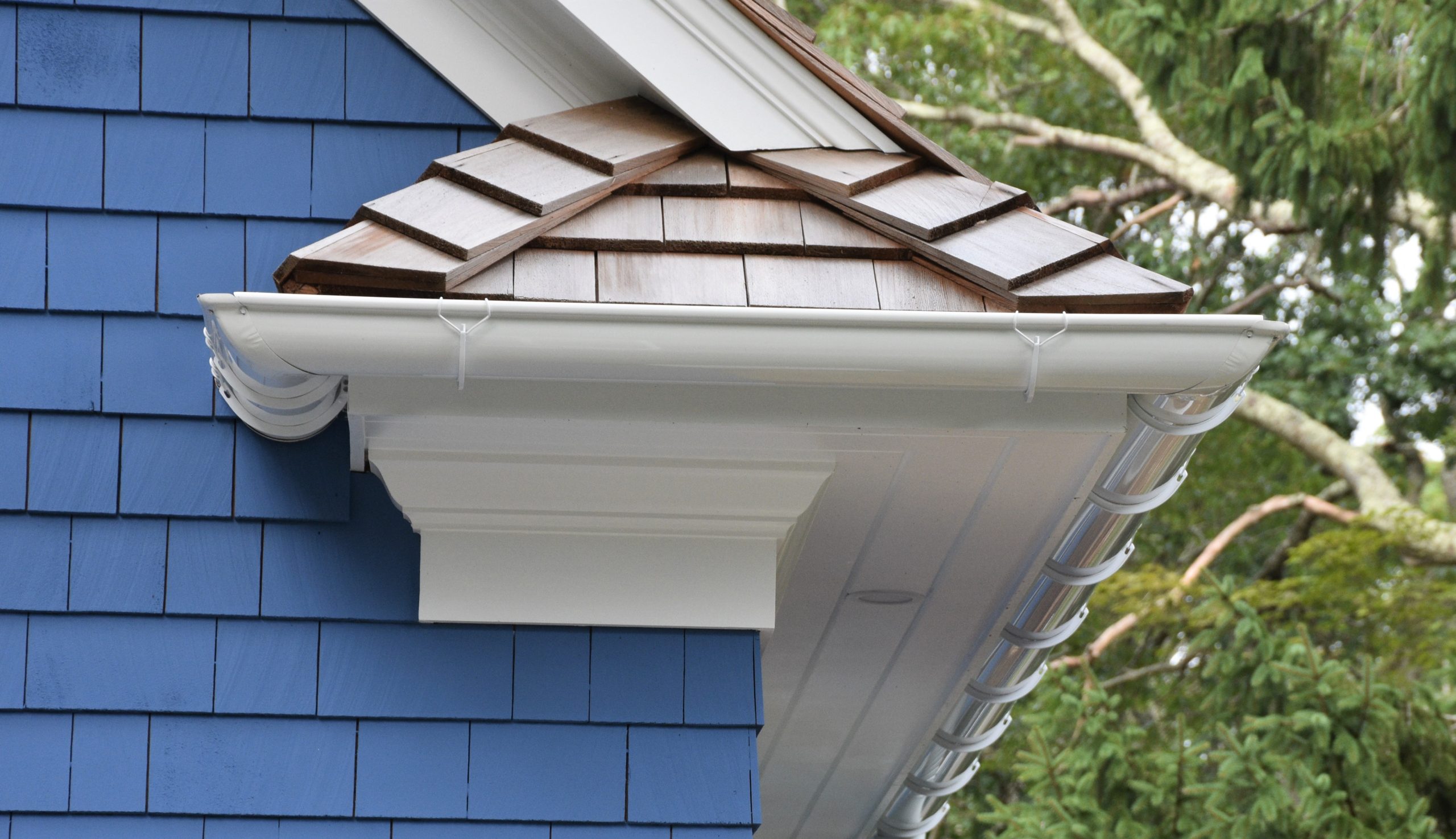 Architect & Owners Rep
Southampton Bungalow
Design goal: Maintain the original home's scale and upgrade traditional cottage architectural details to unsure continuity within the neighborhood.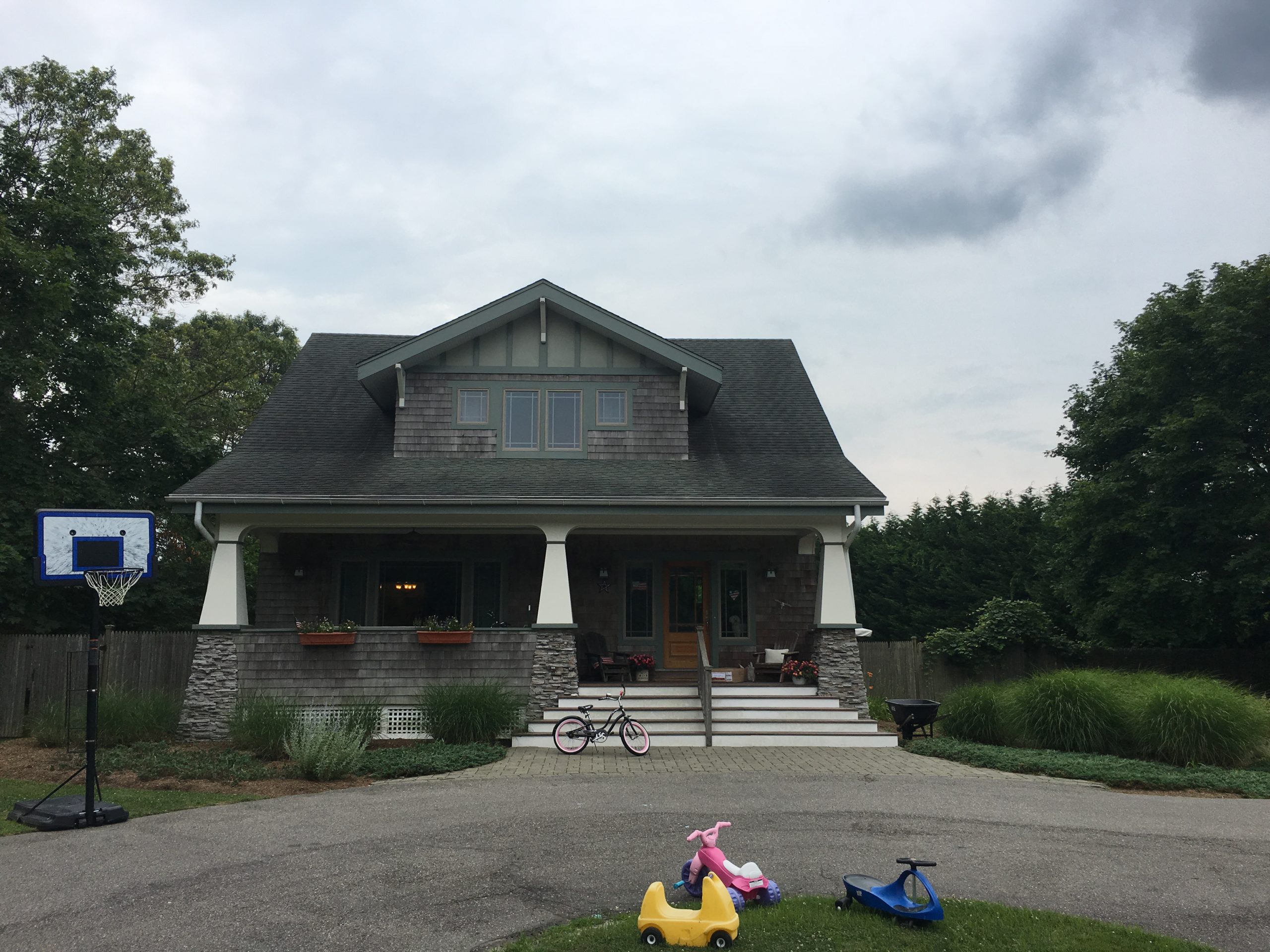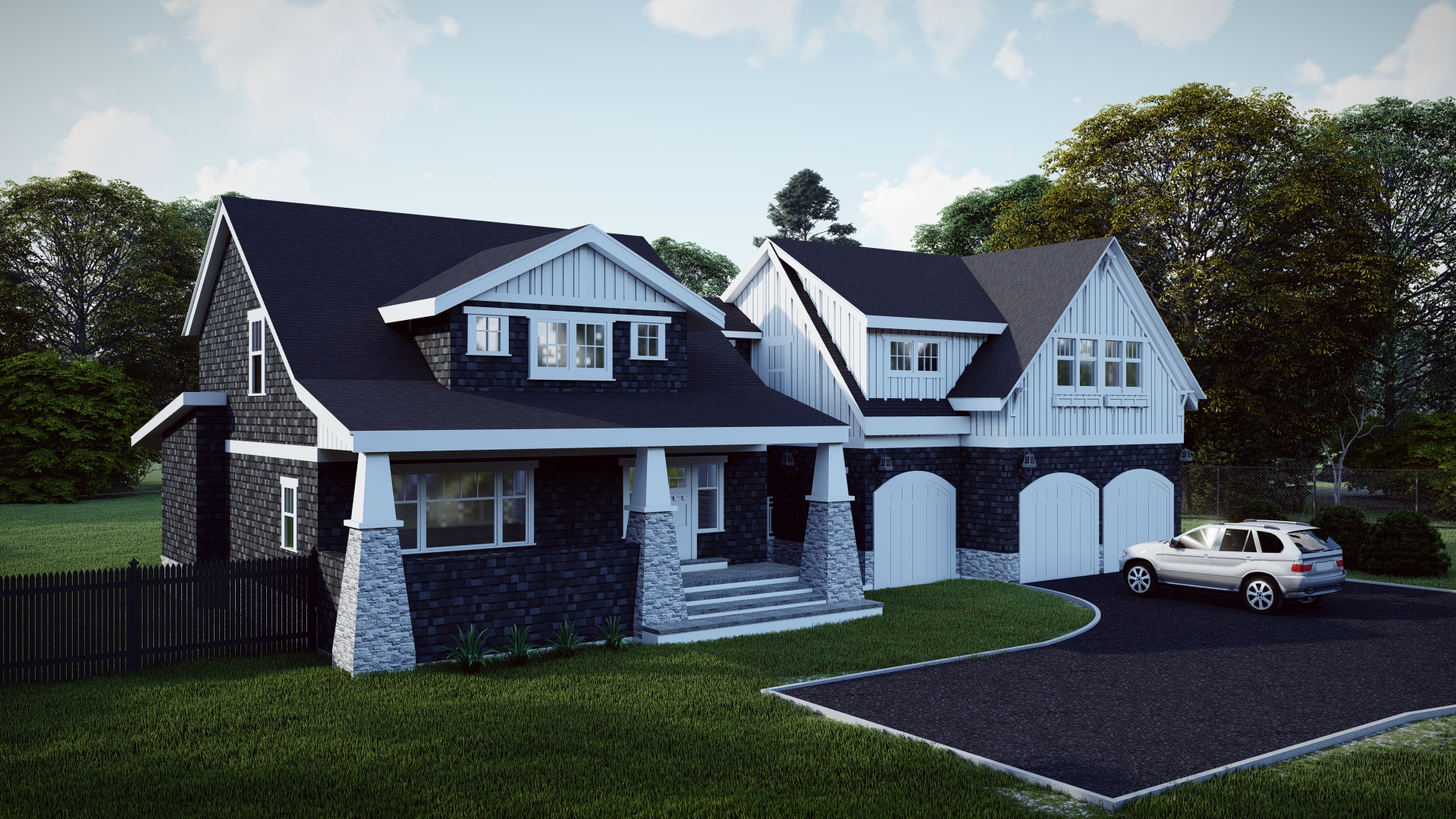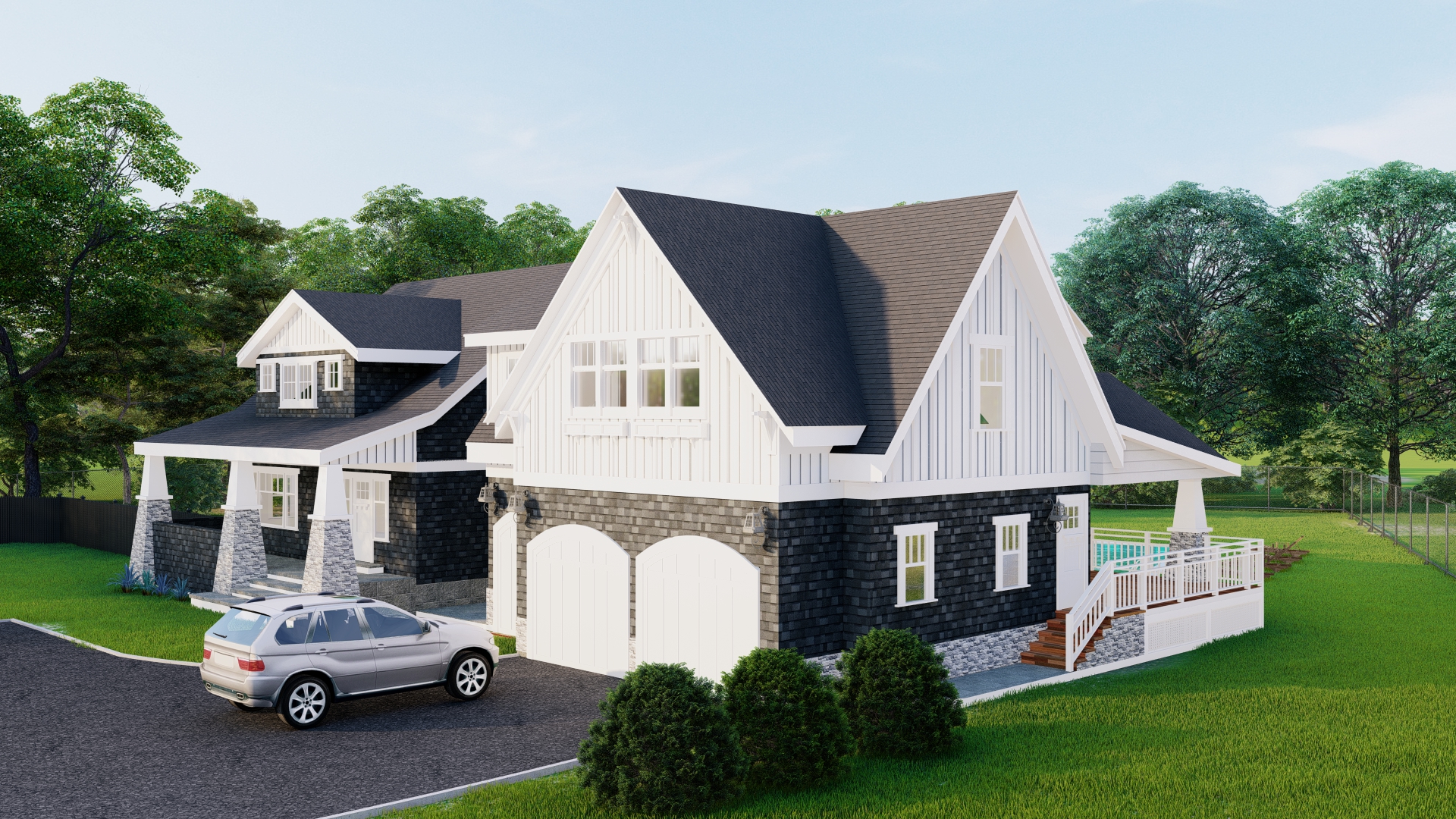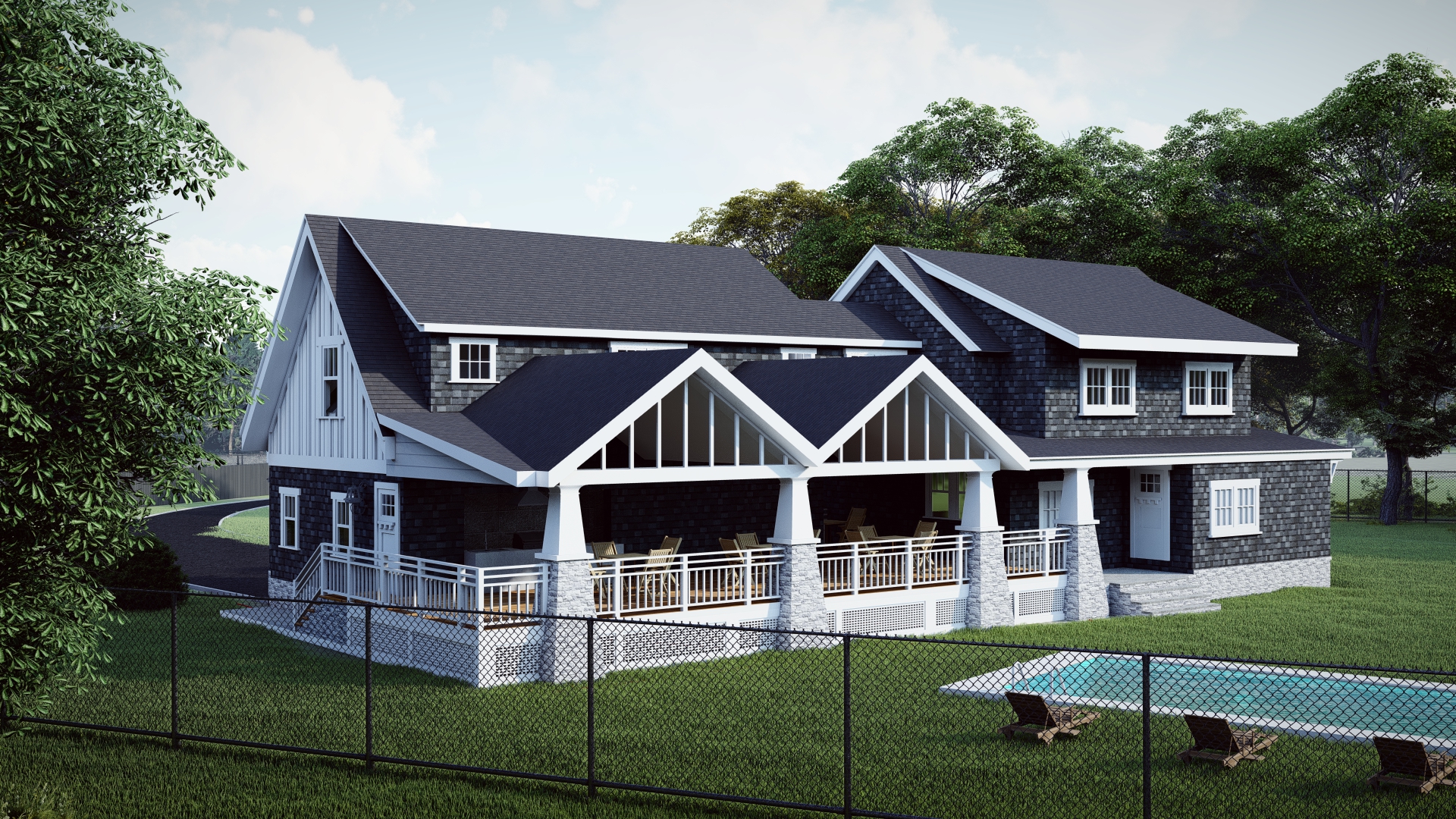 Architect
Westhampton Addition
Design goal: Attach a three-car garage to an existing arts and craft home. Include multiple bedrooms and a covered deck to host large family affairs in any weather condition.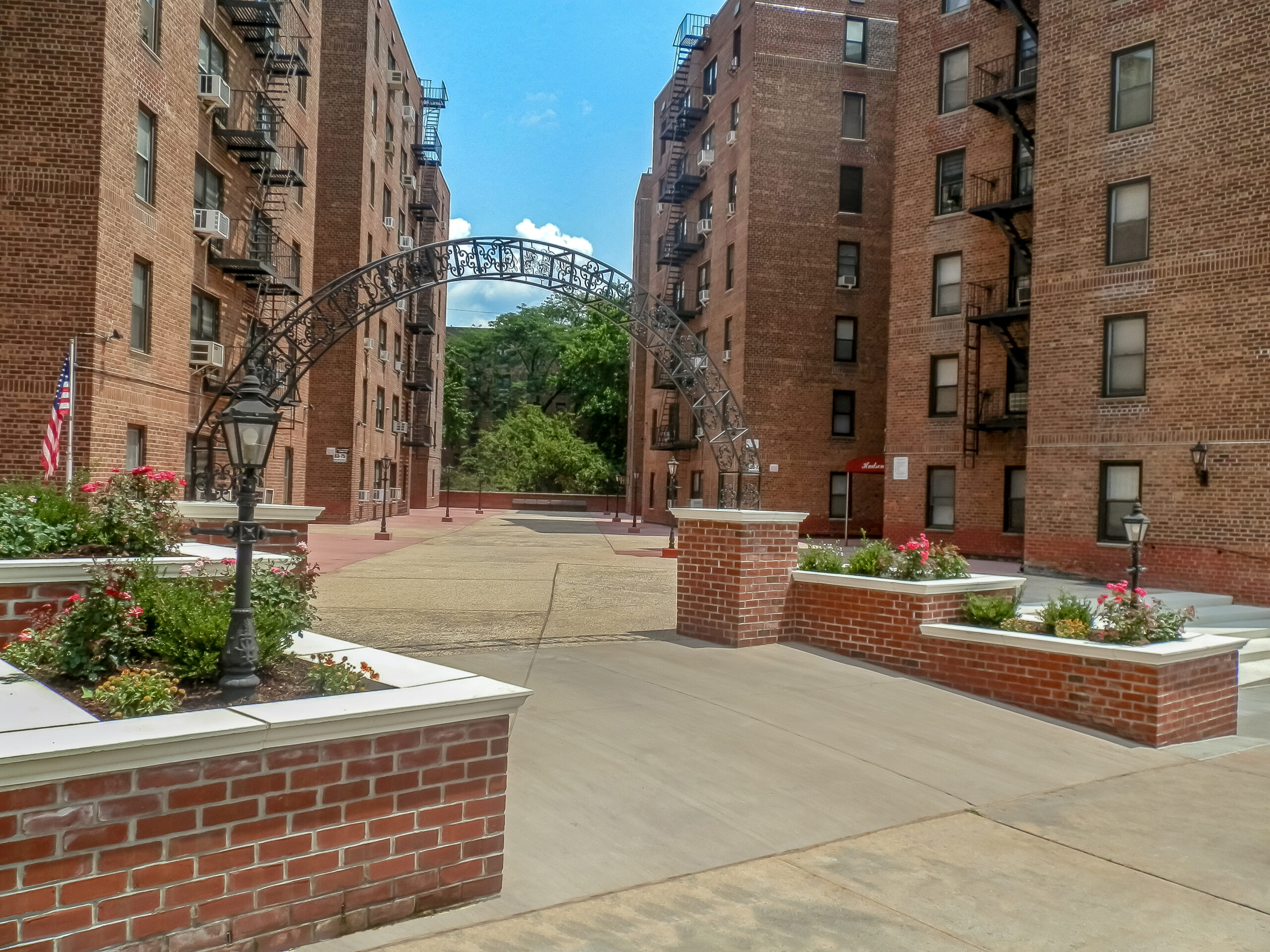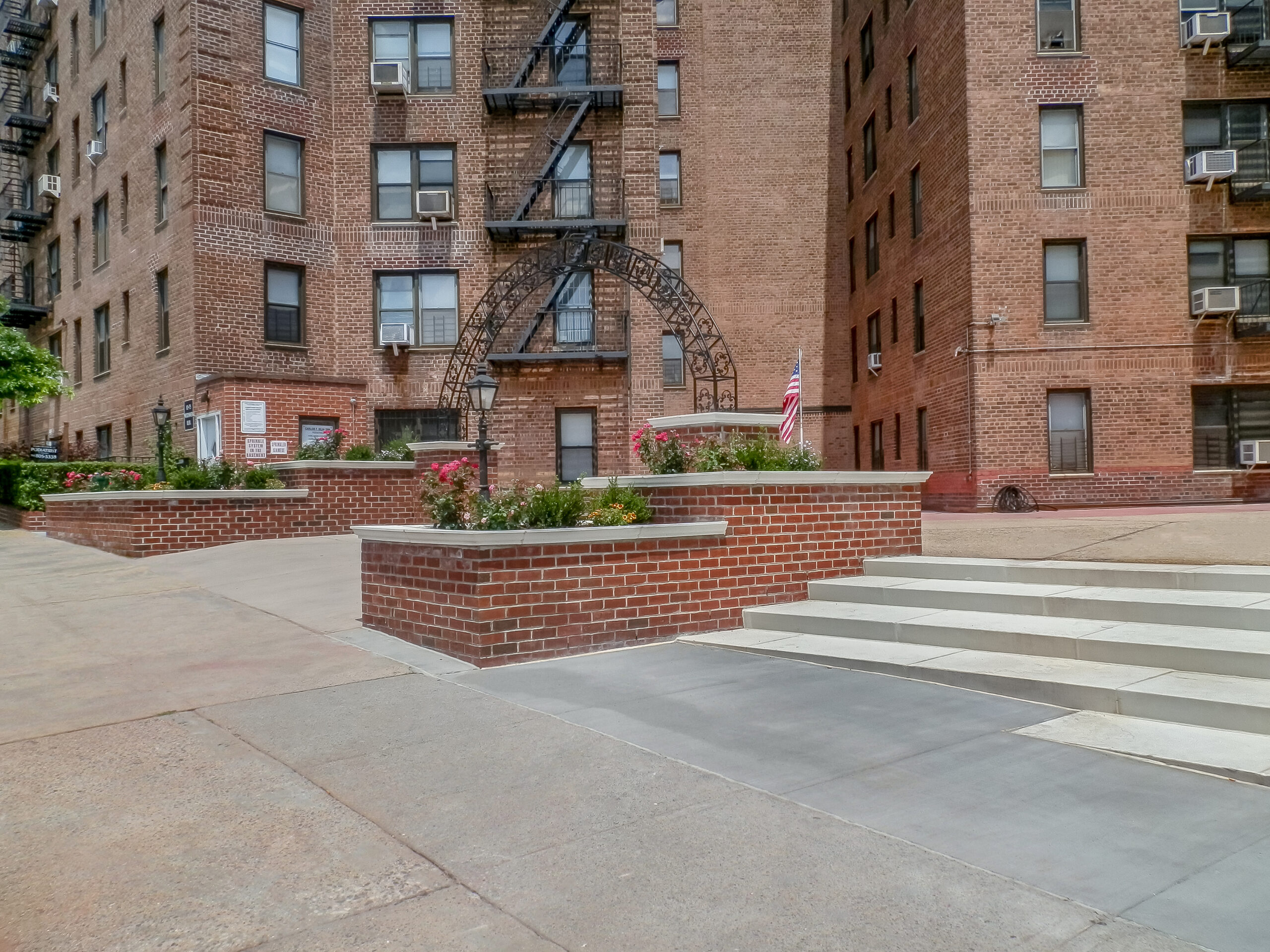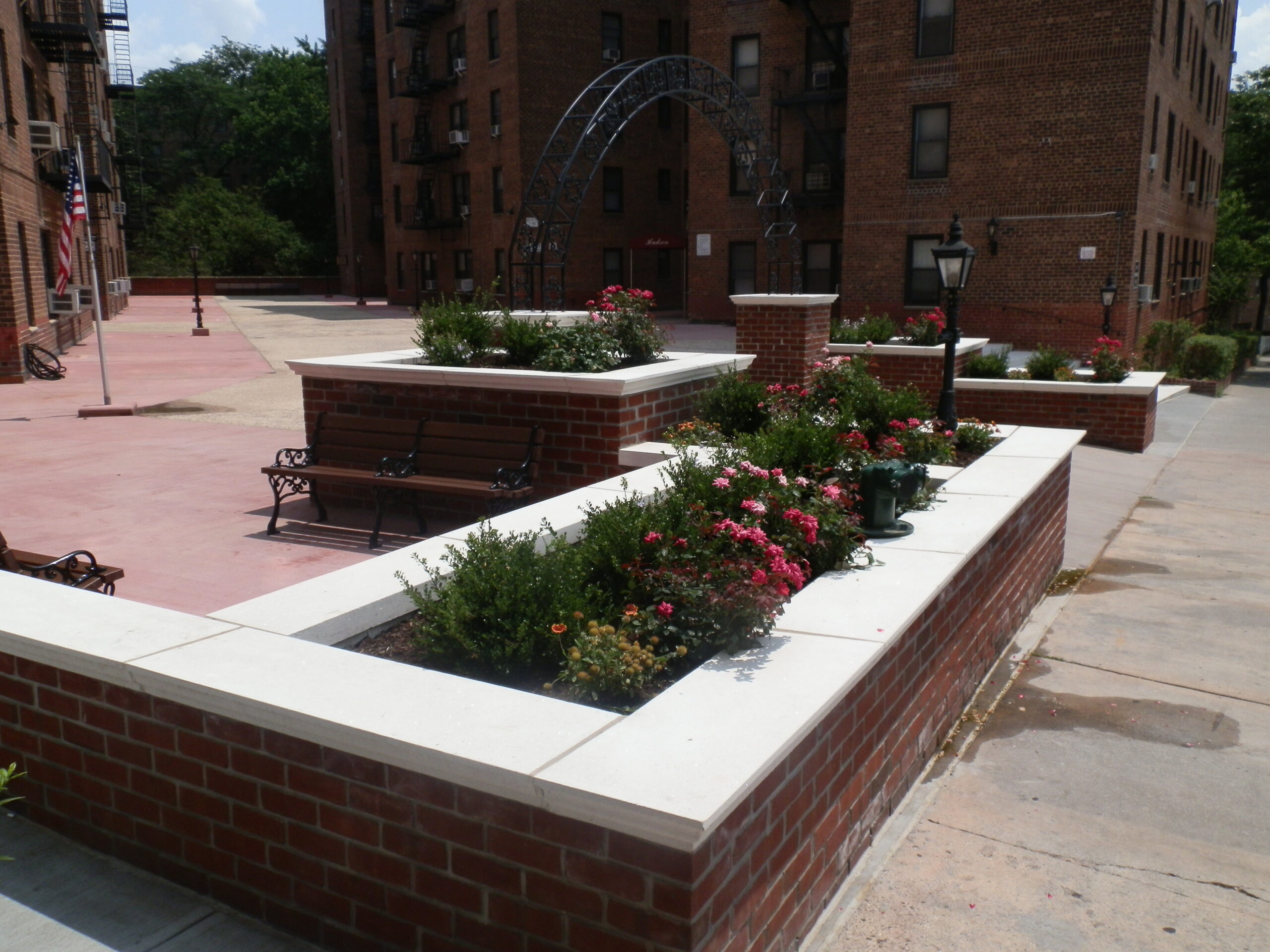 Architect
Forest Hills, NYC Courtyard
Design goal: This budget conscious courtyard design goal was to limit the amount of upkeep required and to create a soft edge to prevent non-residents from loitering while welcoming visitors and residents. The decorative custom hand-forged arch plays off the steel fire escapes to provide a simple but elegant entry.